7 Things to Watch for When Signing a New Lease
Categories:
Moving Tips
Real Estate
It can be exciting to sign a lease on a new place, whether moving to NYC or just down the street.
A new home feels like you've got an opportunity to update your routines, find hidden gems, and start writing the next chapter of your life.
That excitement can lead some to sign the lease without thoroughly reading the documentation. So before you agree to anything, here are the things to watch to ensure you're getting what you expect.
What Information Requires Review in a Lease?
We want to take people at their word. Although verbal agreements are enforceable to a certain extent, a lease puts all the terms and conditions in writing. So if you were told something would happen, don't assume it will. Make sure it is in the contract before signing anything.
Here are the things to watch for when signing a new lease.
1. Rental Costs and Due Date Requirements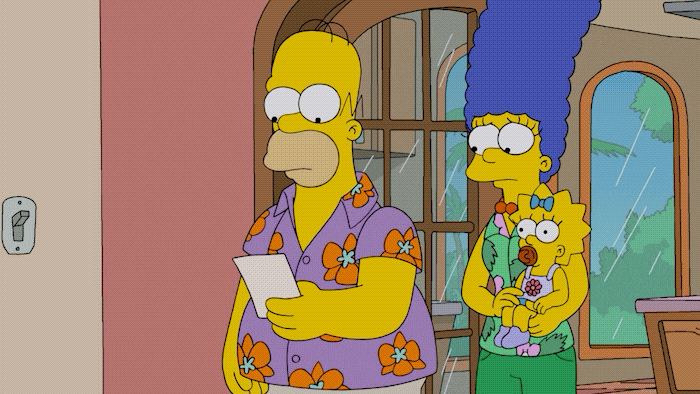 The lease should match the rental costs you expect to pay after negotiating with a landlord or a property management agency. For example, if you see the lease price is $3,000 per month, but you were told $2,800, ask why that happened. It could be an error, or someone might have forgotten to mention a specific fee.
Check when the rent is due. It's assumed that money is due on the first of the month, but that is not always the case. Some landlords offer a grace period, while others have a firm deadline. Any late charges that could apply should be outlined in the lease.
2. How to Renew or Terminate
Leases typically end on the date mentioned in the document. For example, if you sign a one-year rental contract for an apartment, you must move out on the last day unless you've renewed the agreement.
The contract should outline how you can stay. It will also mention how you or the landlord can terminate the lease under specific circumstances.
3. Guest Policy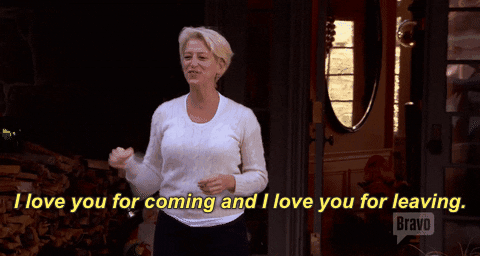 You're rarely allowed to have people stay with you when renting. If you have family visiting or you share custody of children with someone, the terms limit how long people can stay. Most leases allow visitors, but they can only be there 14 days or less in six months.
If you have a unique family arrangement, asking the landlord or property management agency for specific terms might be necessary.
4. Subletting Policies and Requirements
Your employer might ask you to work for two months on the other side of the country. Instead of letting the home sit vacant during that time, subletting allows another person to live there while you act as their landlord.
Some landlords don't allow this option, especially if you're outside of NYC. If there isn't any language in the lease about this option, it's better to ask first before signing.
5. Maintenance Responsibilities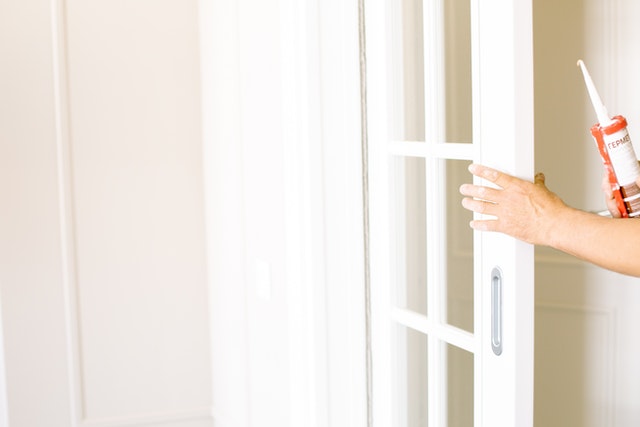 Although owning a home has many perks, renting means that the landlord or property owner handles most repairs. Maintenance needs are a different story. For example, you might be required to replace filters, take care of the lawn, and keep the interior clean and in good repair. It's typically your responsibility to let a landlord or manager know if a leak happens or another damaging event occurs.
If you rent a single-family home, the lease likely says you'll need to handle the landscaping, snow shoveling, and minor repairs. Ensure you're comfortable with those tasks before agreeing to the lease.
6. Inspection Schedule
Most property owners want their buildings inspected yearly to ensure tenants take care of things. This schedule might be once per quarter, every other month, or each month. Landlord-tenant laws outline the notification protocol where you live so that you know when it is necessary to allow someone to come to see everything.
If you're not at home for the inspection, you'll likely be asked to keep your pets locked and other hazards away to ensure a safe environment exists.
7. Living with Pets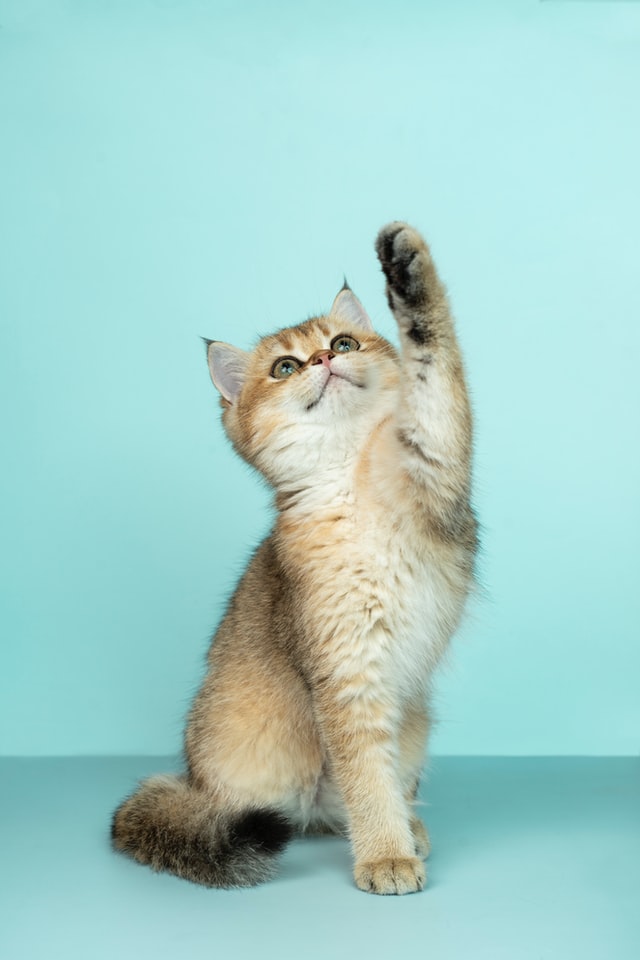 Sneaking in a pet after signing a lease that says you can't have one is grounds for termination and eviction. Many landlords allow them, but you'll need to get permission first. Some properties limit the type or amount, and paying extra for rent and deposits in that situation is becoming common.
Some landlords require tenants to carry renters insurance. This stipulation should be in your lease, but it's a good idea to have it anyway. This protection covers your belongings if stolen or damaged, and liability policies can protect you financially if something happens to the rental property during your stay that's deemed to be your fault.
SHARE