Tips for Moving to Atlanta from NYC
Categories:
Interstate
Long-Distance
Moving to Atlanta from NYC is a popular option for New Yorkers who want to save some money. You can find many of the amenities in Georgia that are up north with a lower cost of living.
If you sell your home in NYC, you could buy one in Atlanta without a mortgage if your equity levels are significant.
Some people go to midtown to replicate the NYC experience, but it just isn't the same. Atlanta has a flavor of its own for you to get to know. When you plan your move to counter these challenges, you'll find that the cultural change you're about to experience can be lots of fun.
What Is It Like to Move to Atlanta?
Atlanta used to be the ending point for the Atlantic and Western railroad. That made it a trading hub in the past, and the city is still a business hub filled with history, art, and culture to explore.
When you move to Atlanta from NYC, the traffic will take you by surprise. The city always seems to be busy, and you've got some ground to cover. If you don't have a vehicle to take with you to your new home, you'll want to buy one there.
Public transportation is not as efficient as NYC's, so you'll want to have a backup plan.
Here are some other essential points to consider.
1. Find your neighborhood based on the school.
Although Atlanta's educational system has a below-average student-teacher ratio, some parts of the city do better than others. Hundreds of private and charter options are also there to review. Marietta has its own system in place if you want something specific. It helps to choose your family home based on the quality of the local schools.
Each neighborhood has a unique personality. Young professionals tend to settle in Buckhead, while the Westside is more for those who like to walk or prefer gentrification. Castleberry Hill is the last of Atlanta's warehouse districts, while Fairlie Poplar is the city's historic area.
2. Find your entertainment niche.
Atlanta has a reputation for shopping and dining, and those options are readily available. Most of the stores you'll find in NYC are also here. If you need something to eat or drink, over 10,000 providers are within the city limits. You'll also find plenty of sports teams, museums, and a symphony orchestra waiting for your arrival.
3. Take advantage of the economy.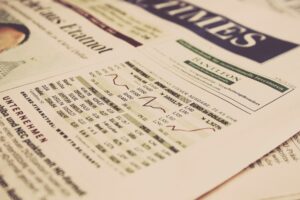 Even in a post-COVID world, Atlanta's economy is consistently one of the best in the United States. Since the cost of living is already over 40% lower, you're ready to build from a firm foundation. You'll find over a dozen Fortune 500 companies hiring in multiple industries all of the time. UPS, The Home Depot, Coca-Cola, and Delta are examples of businesses that may have a job for you.
When you expand to Fortune 1000 companies for job opportunities, 26 organizations have a significant presence in the metro area.
4. The climate requires a bit of a change.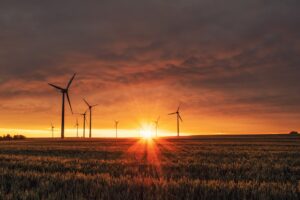 Atlanta is surprisingly humid, especially compared to what you experience in NYC. That can be problematic for your furniture. When exposed to continuous moisture, Wood swells that can damage antiques and heirlooms within a year or two. You may want to consider having a sealant placed on your precious items to prevent this issue.
The winters in Atlanta are much nicer than in NYC. You still get all four seasons, but it may feel like every day is shorts weather.
5. You might not have enough stuff to bring.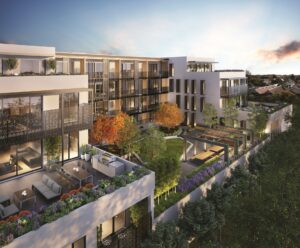 Space is at a premium when living in New York City. Even if you have a house in one of the boroughs, the square footage is much lower than it is in Atlanta. You may find yourself with more rooms to fill, even after you haul all of your furniture with the help of professional movers.
You'll want to budget about $2,000 to ensure you have the right items for each room in your new home.
Are You Ready to Move to Atlanta from NYC?
If you are moving to Atlanta for a job opportunity, a new way of life, or a chance to save money, you'll find a home is waiting for you in the city.
The way to get there quickly and efficiently is to hire professional movers with familiarity with both cities.
Our team is standing by to help you with your interstate move right now. If Atlanta is calling, we'll help you answer the invitation
SHARE