Tips on Moving From Boston to NYC
Categories:
Interstate
Long-Distance
If life brings you from Boston to NYC, the change in your surrounding environment is immediate. You lose the compact streets, daily routine, and provincial feeling in New York City, but that also means you're striking out on your own more often.
When you're in NYC, you have access to everything you need at any time of day. It has the space to satisfy.
You'll also find out that the cost of living in NYC can be much higher than it is in Boston. Even with high vacancy rates and move-in specials, you are still spending up to $4,200 per month in some boroughs.
These tips can help you make the transition from Boston to NYC a little easier to manage. First, however, feel free to explore a couple more areas to live within Massachusetts.
How to Manage a Move from Boston to NYC
1. Have employment lined up first.
The cost of living in Manhattan is over 150% higher than the national average. Even if you find a spot in Queens, it's about $1,000 more per month to live there than Worcester or Manchester, NH. So having a job before you come to NYC is essential. It'll make the apartment hunting or home-buying experience a little easier to complete.
2. Life happens on a different scale.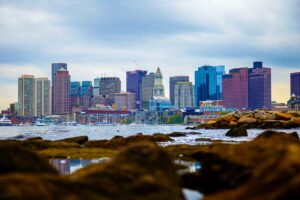 When you live in the Boston area, everything in life feels manageable. You have a network of people you'll typically run into each day, including times outside of work or home life. Unfortunately, that rarely happens in NYC.
You'll also notice that New York City tends to be much louder than Boston. Although both cities have their noise, it feels more profound in NYC because of the spatial differences.
3. Brokers are more common in NYC.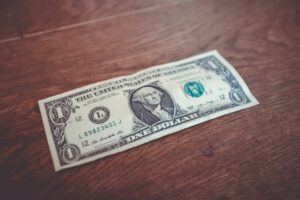 Although some Boston apartments charge broker fees, it is almost a standard practice in NYC. The typical cost is approximately 15% of the annual rent, which equates to two months of payments for most people. If you want to avoid this expense, some booking sites have no-fee residences that you can search through, but it is a much smaller selection.
4. Find your bodega.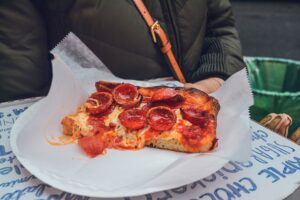 The independent delis along most NYC blocks are open throughout the night. It's the perfect place to get something to eat, or you can grab the supplies to make something at home. Think of these places as small convenience stores with essential supplies for whatever might come your way.
Bodega culture is a real thing in NYC. Once the folks there get to know you, they'll have what you need awaiting your arrival. Boston has some 24-hour shops, but it doesn't have that personal touch.
5. The subways are going to be your best friend.
NYC has many more conveniences to consider if your job requires overnight travel or you love the nightlife. That starts with the subway system, which continues operations throughout the overnight hours. This infrastructure benefit reduces the need to rush out to grab the last train for the evening, which can happen quite often in Boston.
That means your last call happens a lot later in NYC. Almost everything shuts down in Boston around 2 AM (unless you're in Chinatown and ask for cold tea). In New York City, you'll find plenty of places staying open until 4 AM.
6. You get to enjoy a happy hour.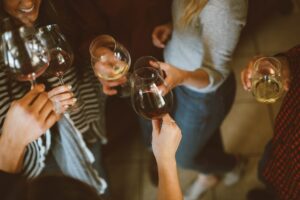 Some places in Boston have a happy hour, but it isn't a cultural thing there in NYC. That's because the laws in Massachusetts restrict what specials are offered. It is rare to find a bar or pub in New York that doesn't provide some discount at a time when you need to decompress from your day.
7. Be prepared to update your wardrobe.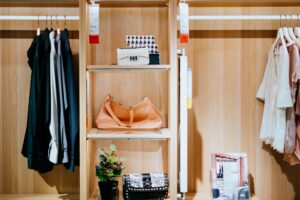 In Boston, you'll find people staying casual under most circumstances. The goal is to be as comfortable as possible, and you're probably supporting one of your favorite professional teams from the city while you take care of business.
In NYC, people take more of a formal business approach. So even if you're doing a casual tour of the city, you're going to be in slacks instead of jeans.
Are You Ready to Make Your Move from Boston to NYC?
It might seem like Boston and NYC have a rivalry between them, but the reality is that both locations have a lot to offer everyone. You can make a good life for yourself at either destination.
Finding a professional moving agency that can help you move from Boston to NYC can ease some of this strain. When you can focus more on the transition than the logistics, settling into your new home and life will feel like an accomplishment!
SHARE