If you're living alone in New York City and the time comes to move, a quick survey of your heavy furniture pieces can feel disheartening. Friends and family can help if they are available, or you can hire professional movers to offer assistance.
There are also times when you find yourself trying to move everything down the stairs by yourself. With a little advanced planning, you can avoid wedging yourself behind the sofa and have a successful experience.
Here is how you can make that happen.
Should I Move Heavy Furniture by Myself?
Most people should not attempt to move heavy furniture items without extra help. Be honest with yourself about the physical limits you have. Single out the pieces that you believe will provide the most significant struggle during your move. Then apply these tips to get the work done.
1. Take a moment to see if you need the extra help.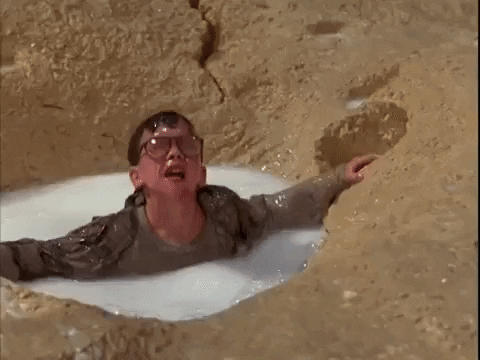 There are times when heavy furniture can be moved down the stairs when you have the necessary equipment available for the work. Dollies will support a tremendous amount of weight during your move. Appliance-sized models can also handle the numerous oversized pieces you own. If you can manage the burden of the item, then you can make it to the curb.
2. Avoid the dangerous areas of your building.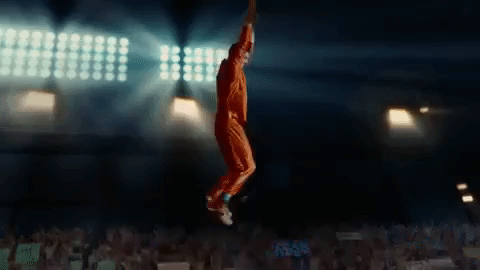 It would help if you tried to steer clear of moving any oversized or hefty items up or down inclines by yourself. Gravity doesn't wait for anyone, so it can cause your momentum to speed up quickly. Losing control can lead to an injury, especially when you move something heavier and taller than you.
3. Move heavy items using the ABAC method.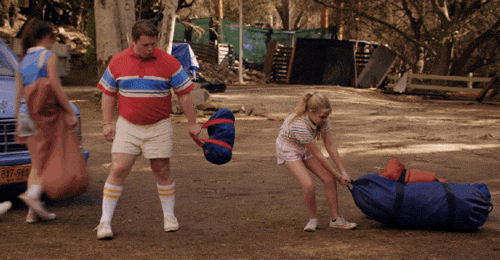 The weight of your most cumbersome items at home will put a tremendous strain on your muscles. If you have decided that all of your pieces are manageable, then remember to implement the ABAC method of moving them.
A – Always lift with your legs. Using your back muscles to lift a heavy item can lead to an injury that will sideline you for the rest of the movie.
B – Bend at your knees to lift instead of using your waist. This process takes even more pressure off of your back.
A – Avoid using supportive equipment for items that are chest-level or below.
C – Closed-toe shoes are a must-have item when moving more substantial pieces and wearing other proper apparel for the job.
4. Protect your doorways and your furniture.
Give yourself a better chance at receiving your security deposit back in full by protecting your doorways when moving. You will want to protect your heavy furniture items as well. Even when you do your best to avoid damage, it is invariable that something will bump or scrape against something. Invest in door jamb protectors and moving blankets at the bare minimum. A plastic wrap around sensitive items will help to protect them better too.
5. Make the items as light as possible.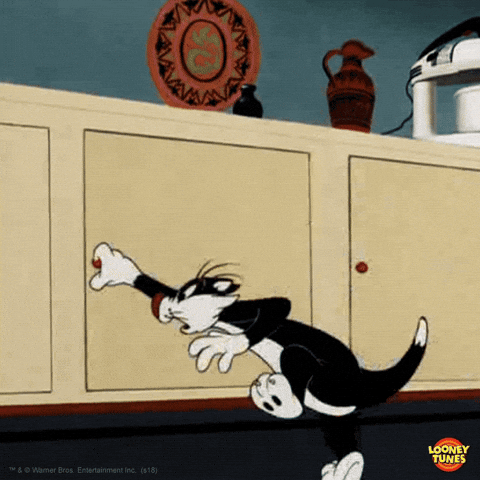 If you have a hefty item that must make it to the curb, then it can help to lighten the load as much as possible. Try to remove any attached parts, segments, or items before moving the furniture. Take drawers out of your desks and dressers if the design allows. Empty the entire wardrobe, especially if you have clothing or books in it. You can even save yourself some energy by removing the cushions from a loveseat or sofa.
6. Consider investing in a professional moving experience.
Moving expenses can add up quickly. There is no harm in trying to move to NYC by yourself when your budget is tight. You may find that hiring professional movers instead of a couple of people from Craigslist that you don't know is a wise investment. Having a licensed and insured team hauling out your heavy furniture will allow you to focus on the experience's other details.
If you cannot afford to hire a professional team, then at least spend a few dollars to purchase some sliders or rent a two-wheel dolly. That's a lot cheaper than the cost of going to the doctor or chiropractor after an injury.
Are You Ready to Move to NYC?
Moving can be a stressful experience, especially when you're in a position where you need to save the most money possible. You may be surprised at how affordable professional movers in the city are today. Get a quote from Expo Movers NYC to see if you can avoid moving those heavy furniture items yourself.
Then use these ideas to ensure that the experience is as safe as possible. A few strategic, affordable investments can help you to avoid a potentially dangerous situation.