Money is tight. Between the challenges of COVID and the risks of inflation, everyone is looking to save some cash whenever and wherever possible.
If you need to hire professional movers for an upcoming transition, signing a contract with the company that provides the cheapest rate might be tempting.
One fact about a business applies to every company and industry: someone is willing to charge less. So the risk of going with the lowest price is getting what you pay for with that investment.
At Expo Movers, we provide fair and competitive estimates while delivering a proven solution for your moving needs. In addition, our reviews let you know what to expect from our professional services.
What Can Happen When Hiring Super Cheap Movers?
Assuming that you're not dealing with a scammer, there could be several risks that you'd be forced to take when hiring someone cheap for your next move. Here's a closer look at some issues people have experienced when taking this approach.
1. Subpar Service
Although you're not guaranteed better service when paying more for movers, there is a direct correlation between price and quality. You can find the occasional entrepreneur trying to side hustle and doing a great job. Still, the best movers pay competitive wages and offer benefits to ensure each customer receives a high-quality result.
Cheaper moving services tend to be more inexperienced. That means they might not know how to load your belongings correctly. If you have fragile or expensive items, the cost of insurance protection should be added to your budget.
2. Find a Scam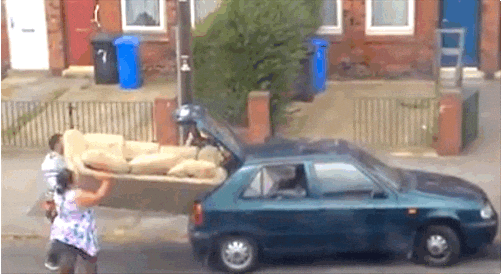 It helps to contact at least three moving companies to receive a written quote to ensure you're getting a great deal. If you go with the cheapest option, you're more likely to encounter a potential scam.
Always research a professional moving company before signing a contract. A legitimate agency has the following information to review.
Liability insurance covers damage to the building or your belongings.
Worker's compensation coverage if someone gets hurt while moving your items.
A US DOT number that you can verify at your convenience.
In-depth information about what to expect from their services.
Positive reviews that offer a similar account of what to expect.
Please feel free to ask movers any questions you have about their services. The companies that provide valuable and straightforward answers tend to be the best.
3. Hidden Costs
The best moving companies let you know what to expect for costs and fees in every scenario. They don't try to hide anything.
There can be costs for rescheduling a move, a short-notice booking, or needing to work on a holiday or a weekend. Long-carry situations, heavy items, and stairs could also encounter extra charges.
When you receive a quote, it should be for the circumstances of your move. Everything should be outlined in its entirety. If you don't receive this information, it might be better to move on if the price seems too good to be true.
4. Items Held Hostage
Hiring someone without a business license or a DOT number is a recipe for a potential disaster. One of the biggest scams in our industry today involves delivery refusal without an extra charge.
Since the "moving company" has your items, they think holding the things hostage will deliver a bigger payday. It sometimes works.
If you encounter this issue, please file an appropriate complaint immediately. You'll never need to worry about this outcome when you work with a professional team like Expo Movers.
5. They Don't Show Up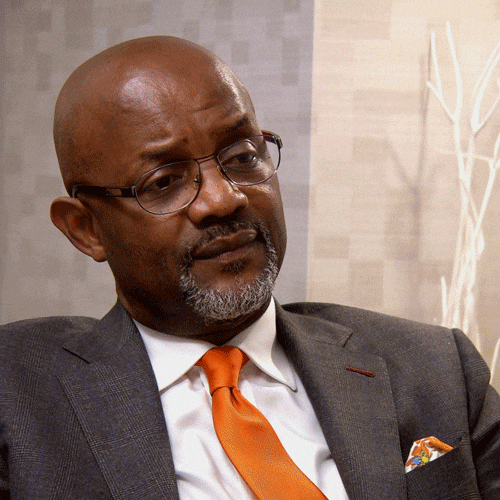 Super cheap movers tend to be late on your moving day, assuming they show up. Be careful about paying for all your services in advance. If there's no motivation to complete the work, you'll be stuck pursuing those people in small claims court to get your money back.
When every minute matters, you need someone to be there at the appointed time – or at least communicate the current circumstances with you.
How Cheap Is Too Cheap When Shopping for Movers?
A professional moving company charges a fair rate while keeping costs as competitive as possible. Although rates are variable, anything with more than a 40% difference when asking for quotes is probably too good to be true.
If you get pushed to sign a contract immediately, don't get answers to your questions, or there isn't proof of insurance, those red flags indicate it is time to find a different professional moving company.