Moving day arrives. You're super excited because this new place is amazing! Everything is in boxes, you've got all the logistics coordinated, and now you're waiting for the movers to arrive.
Except the moving team doesn't show up at the time promised. You decide to give them a few minutes because traffic might be bad. They don't arrive during the first hour. Then the second hour passes without a phone call or an appearance.
You've got deadlines to meet. What can you do if your movers don't show up as promised?
1. Contact the Company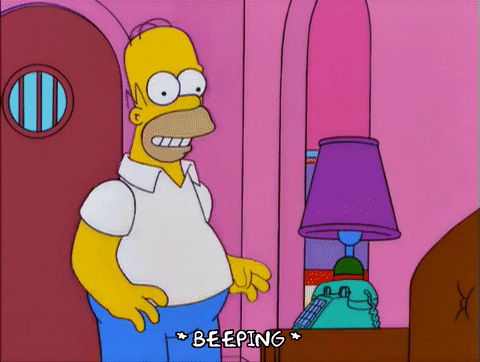 There could be several reasons why the moving company didn't arrive as expected. Mechanical issues happen to trucks, traffic problems could still be causing the delay, or a previous appointment might be taking more time than expected.
Try to contact the company to confirm the details of your moving time. Asking about what is causing the delay without losing your cool often gets the information you need. As part of this conversation, you'll want to confirm that they can still take on your job.
Even the best moving companies run into unforeseen issues. They should contact you to resolve the problem, but that doesn't always happen. Being proactive with a conversation often solves the issue.
2. Rent a Moving Truck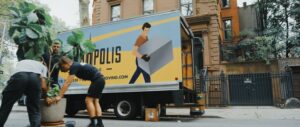 If you're waiting for a professional moving company to pick up your boxes, you always have the option to work with a truck rental agency. Although that means you'll be doing the loading and unloading work yourself, it's a way to get out of your old place by the anticipated deadline.
Some DIY movers offer the services of professional agencies. You'll need to verify which companies or freelancers are included in that offer before agreeing to anything. The last thing you want is to throw more money toward the same moving team that didn't show up.
3. Get Your Documents in Order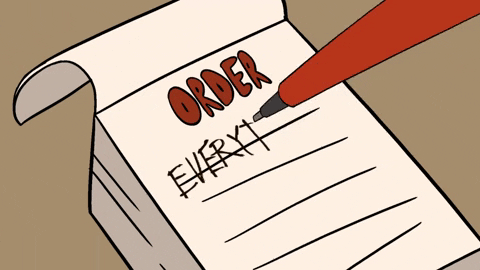 For some people, the issue is that the moving company never arrives with your belongings at your new home on time. It's easy to jump to the worst-case scenario in these circumstances, but most problems in this area are typically innocent issues.
There might be closed roads that weren't on the GPS routing. Unexpected traffic could be slowing the drivers down, or there could even be a flat tire.
If your movers don't arrive on schedule, the first step is to call your contact on file. When that effort isn't successful, contact the agency.
Should both options be unsuccessful during regular business hours, it might be time to take some action.
Steps to Take If You Think Your Belongings Are Held, Hostage
If you're unable to contact your moving company after they've picked up your belongings, it is time to take action. Whether you think the movers are holding the items hostage or they've become unrecoverable for another reason, the steps to take are still the same.
Record every contact attempt you make with the agency. That should include any emails, phone calls, or in-person visits to an office. If you take pictures, make sure to use a copy of the day's newspaper to ensure your efforts are documented as a real-time effort.
Contact the local law enforcement. Even if you've moved from New York to Orlando, your first contact should be in Florida. Give law enforcement all the information you can, including contact names, license plates, contracts, and more.
File a complaint with the FMCSA. This step makes it easier to track down illegitimate movers who could be scamming multiple people.
If you have a private insurance policy protecting your belongings, you'll have the documents needed to file a claim with your broker or agent. Most insurers require that a police report be filed before they'll start processing anything.
4. Contact Expo Movers for Help
Even reputable companies can throw a curveball and fail to show up. It happens. The circumstances might be beyond the agency's control. In that circumstance, you should get your money back, profuse apologies, and an invitation to provide honest feedback to others. Today's best movers are not afraid to be held accountable.
When something like this happens to you, contact Expo Movers. Our team can handle projects big or small, even with a short notice move. We'll offer a fair and competitive quote for services, including any add-ons you might need. From there, we'll take over so that you don't need to stress out more about what is happening.