Have you ever seen an episode of Storage Wars?
The concept of the show is relatively straightforward. Several people visit storage facilities to purchase abandoned units through auctions. If they win one, you'll see them picking through the items to resell the stuff for a profit.
Although the show offers entertainment value, it also teaches a valuable lesson. Storage services are not something that everyone needs.
If you cannot afford to pay for your storage unit, you could lose the items placed there.
The Best Times to Use Storage Services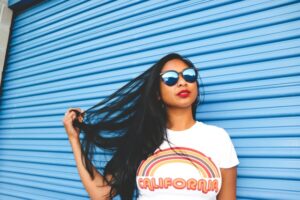 If you have too much stuff at home, storage services might not be the best choice. Downsizing to have your belongings fit in your space could be a better option.
When you rent a storage unit for what you've accumulated, it gives you an excuse to keep getting more stuff. That can be a financially reckless choice.
When you need a temporary solution because you're moving and need a place to keep your belongings safe, storage services make more sense.
Here are some additional scenarios to consider.
1. You need a safe way to declutter.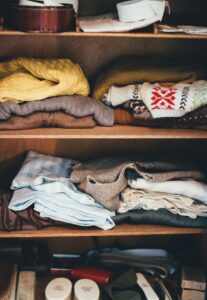 It makes sense to store extra belongings if you have a future need for them. Parents might want to keep some furniture for when their children move into their first home, or you might have valuables to keep off-site that require more protection than your home offers.
If you take advantage of temporary or long-term storage services, you can manage the decluttering process more efficiently.
2. You decorate your home seasonally.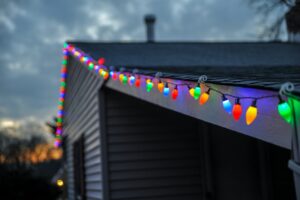 If you don't have much storage space at home, keeping your decorations off-site for each season makes sense. You can use this resource to hold the different interior designs you have for your favorite holidays and special events.
Storage units simplify the process of switching out your items occasionally to create a fresher look.
3. You need a place to keep your vehicle safe.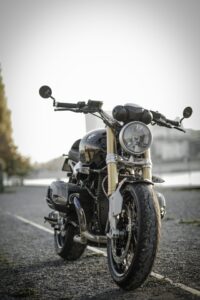 Some storage facilities provide outdoor, covered, and climate-controlled units with enough interior space to protect your vehicle from the weather. Since most people in NYC don't have a driveway or garage to use for their car, this service makes a lot of sense.
You might find that renting a storage unit for your vehicle is cheaper than keeping it at one of the city's parking garages.
Don't be afraid to shop around for a better deal than the first price you get quoted. We highly recommend securing at least three written estimates before deciding on a facility for your car.
4. You are remodeling your home.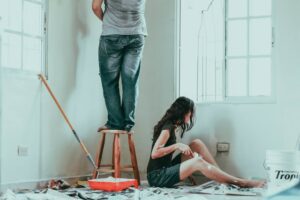 If you need to get a bunch of stuff out of your home because it is getting an update, temporary storage solutions are an affordable way to manage your situation.
When you hire professional movers to manage this task, they can take your items so that you don't need to load them.
The items get professionally unloaded and stacked in your rented storage unit to maximize their space. Once your project is over, you can contact those same movers to bring the items back to your home.
5. You need to manage an estate.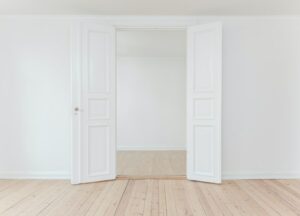 When a loved one passes away, the family faces numerous challenges. Houses must get cleaned, belongings removed, and preparations made to initiate a sale. When there isn't much time to get through that process for the estate, storage services can give you another asset to use.
Some people need extra time with a loved one's belongings to help them say goodbye. This service can facilitate that transition.
It's much easier to manage the logistics of handling belongings when your emotions are less raw.
6. You have (or are) a college student.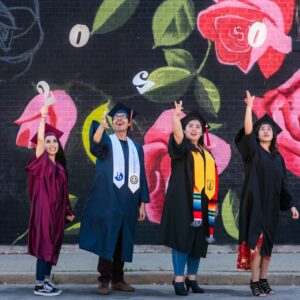 Living in a dorm can be a fun experience. It also requires you to manage the belongings that get taken to a preferred college or university.
If you live hundreds or thousands of miles away from where you grew up, it doesn't make sense to transport everything back home for the summer. A storage unit provides a safe place where you can keep everything until school starts again.
7. You operate a small business.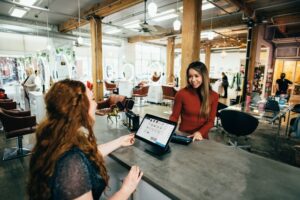 Many small businesses need extra storage for their tools, supplies, and inventory. It's not unusual to see contractors, boutique shop owners, and sales professionals using storage services to keep managing the extra items.
When you have inventory or your tools of the trade filling up your home, it can make your space less usable.
Deciding to rent a storage unit can be a difficult decision. Whether you need a temporary or a permanent solution, Expo Movers can help you make life easier with our professional storage services. Contact us today to see how our simple, cost-competitive approach can stop stress immediately.