How to Choose the Right Neighborhood in NYC
Categories:
Coronavirus
Real Estate
NYC offers a melting pot of opportunities for everyone to explore. That means you can find a neighborhood that matches your priorities and preferences without much difficulty.
The challenge of being in NYC is that your favorite neighborhood might not be close to where you need to be in the city for your professional responsibilities.
That leads us to the question that many ask themselves: how long of a commute am I willing to endure to live in the perfect neighborhood?
There is a follow-up question to consider: can I find a different job closer to the neighborhood where I want to be?
How to Pick Your Neighborhood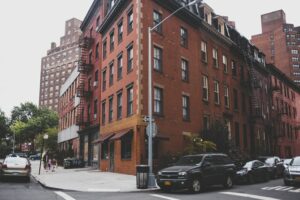 Before picking a neighborhood, one must understand the boroughs first. Where you find yourself landing depends on several factors, including your price preferences, job location, and lifestyle preferences.
If you move to Staten Island, you're living in a more suburban atmosphere with families and quietness. It has over 10,000 acres of green space to use, but you won't have a subway connection.
When urban and modern is your preference, Manhattan comes calling. You could also select some of the remodeled neighborhoods in Brooklyn or the Bronx to achieve similar goals.
Affordability is king when you start thinking about Queens.
Once you have an idea of the general location you want, these additional options are worth reviewing.
1. Think about your public transit options.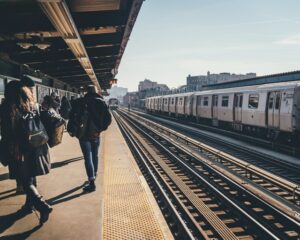 Vehicle ownership is expensive in NYC. Having access to public transportation that meets your daily needs is essential for selecting the right neighborhood.
Brooklyn and Queens have some neighborhoods with minimal connections to the overall system. If you live in Staten Island, you'll have a bus and rail line that are notoriously slow.
How often and at what speed you need to get around NYC should be a primary consideration.
2. What will be the commute?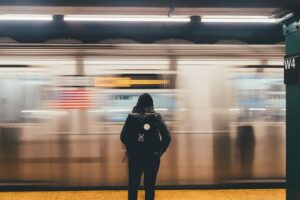 The average commute time in NYC is 36 minutes in one direction. Most New Yorkers use that time to listen to podcasts, read books, or finish work emails.
If you live close enough to walk to your job, you'll have more time at home to pursue what you love.
When you have a ten-minute walk, you're saving about 50 minutes per day not being on public transportation. That extra time adds up to a lot over a year.
If you decide the subway is your best option, don't forget to add another 15 minutes to account for delays.
3. How much noise do you prefer?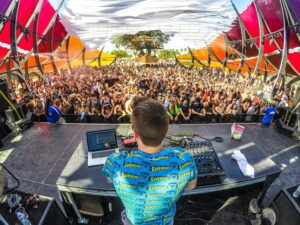 Some people prefer the city's sounds when they fall asleep, while others need things to be quiet and peaceful.
NYC is a place that never sleeps, which means you'll want to review a neighborhood's noise complaints to select the right one if you need a quiet home.
It also helps to avoid the primary roads in the city, such as the BQE.
4. Do you want to be close to nature?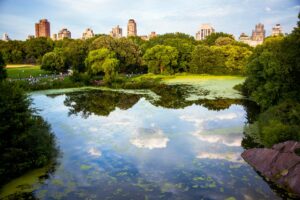 Most people know about Central Park in NYC, but have you thought about living close to Pelham Bay Park in the Bronx? It's home to stables, beaches, and a nature sanctuary.
You can avoid Central Park by moving closer to Inwood Hill Park in Manhattan.
For those who love the outdoors, Van Cortlandt in the Bronx has five fantastic hiking trails to try.
When a waterfront view is your primary desire, Queens and Brooklyn might offer cheaper options than Manhattan.
5. Tour the neighborhood first.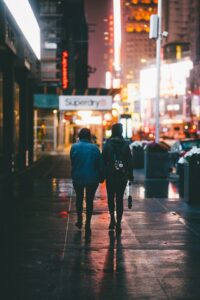 After completing your research, it helps to spend time in the neighborhood you think could be your home. Try to get the lay of the land by walking from your potential building to the stores, parks, and public transportation stops you'll use.
Do you like how the neighborhood's personality ebbs and flows? When you walk the streets, do you feel safe?
Instead of settling for a single visit before signing your lease, it helps to make multiple trips. Try coming at various times throughout the day so that you can see what life is like in the morning, at midday, and around bedtime.
That process lets you see when people are out, what to expect for noise, and if the vibe matches what you want.
Once You Move, Embrace Your New Life
After you pick a neighborhood and sign your lease, don't just stay in your new home. Once you get settled, experience the surrounding blocks.
Many people stick to their neighborhood full-time, but it doesn't need to be that way. If you find a great shop or a fun coffee stop somewhere else, incorporate those places into your daily routine!
NYC has lots of fun spots to explore. It is a beautiful city where you could probably try something new every day for a lifetime!
When you find the right neighborhood, you'll know you are home.
SHARE