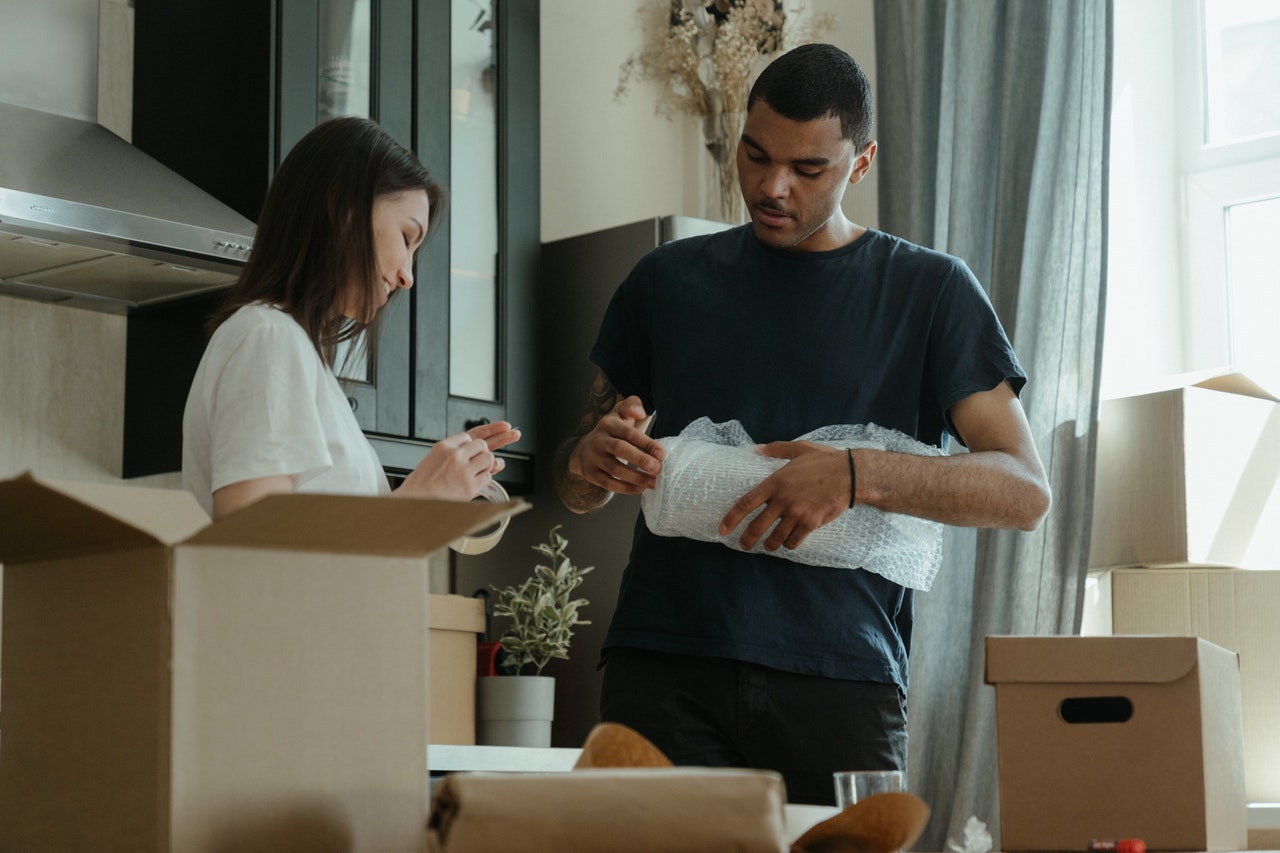 Why Moving Companies Should Store Your Items
Categories:
Packing
Storage
Manhattan mini storage provides a professional solution that allows trustworthy, highly rated moving companies to manage your logistics affordably.
Even though numerous benefits develop when you hire a moving company to store your items, many avoid this service. It doesn't take long to find dozens of reasons to think about self-moving and storage.
When you search online for professional movers and storage services, numerous horror stories are found on websites and forums. All of them follow a similar pattern.
The customer hires a moving company to store their goods.
The moving company takes care of the initial job as expected.
The customer can't get their belongings returned unless they pay higher-than-agreed fees.
A few bad apples can create problems for the moving industry! When you research consumer moving information, you'll discover a company you can trust in Manhattan or where you live.
Benefits of Hiring Professional Movers for Storage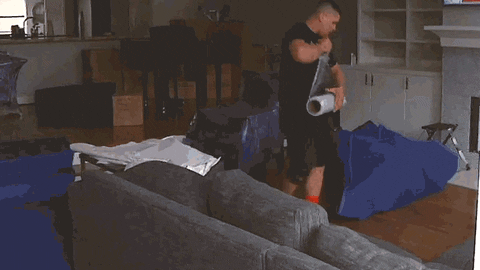 When you hire local movers for your storage needs, you have people who understand each neighborhood in the borough.
An understanding of the most efficient routes ensures that your items receive safe dispatch and transportation. Instead of paying unreasonable fees for time stuck in traffic, you'll receive a straightforward service with predictable costs.
Here are some additional benefits to consider if you need to store some belongings today.
1. Professional movers use the correct equipment.
Most people can manage a DIY moving and storage project without much difficulty. The issue that most households face with this process involves the equipment needed for transporting items.
Do you have an appliance dolly at home? Are ramps available to help you get your items onto a truck?
A professional team uses the right equipment for each item headed to the storage, whether it is a set of hoisting straps or air-ride cushioned wheels to minimize movement during transport.
2. You receive a straightforward estimate.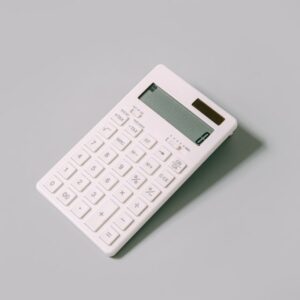 When you have Manhattan mini storage needs, a professional moving company won't hit you with hidden costs. It is a local move, which already makes the price lower than it would be for other services.
Your final price gets based on what you need to transport, how much space is necessary, and the storage unit rented.
Professional movers can handle numerous situations in this category.
One call solves all of your storage requirements when you hire a trusted company for this work.
3. Manhattan mini storage offers flexible terms.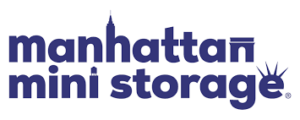 You can choose mini storage units in Manhattan for temporary or long-term requirements. You can use this service for a few days while waiting for a new home to be ready, over a couple of months, or even longer if your circumstances change.
Although each service alteration changes your overall cost, you'll still get the benefits of flexible arrangements while having protection against damage, loss, or theft for your belongings.
4. Packing services can streamline the process.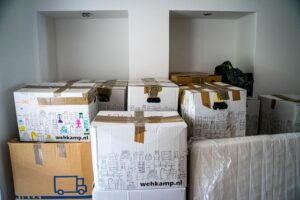 About one-quarter of your time and expenses get directed toward the packing process. That's a significant number for anyone trying to juggle a busy schedule.
When you hire a professional moving company for your Manhattan mini storage needs, you'll have the option to outsource this task to the experts.
A professional team has the training to pack efficiently, protect your fragile items, and stick to your schedule.
5. You might have more insurance protection.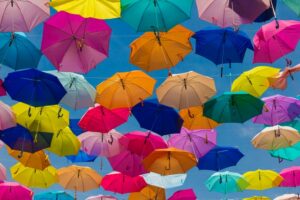 If you take on a DIY moving and storage project, your belongings might have homeowner's or renter's coverage to protect the value of each item. Some policies don't extend this benefit when you send items to a rented mini storage unit.
Instead of tracking down the exact stipulations your insurance provides, a professional team offers the coverage you need automatically. You can select from different options that fit your unique needs to have peace of mind knowing that safeguards are in place for unexpected events.
Professional movers can also use wrapping materials to seal your items to avoid dirt or debris infiltration damage.
If you don't receive friendly customer service during your first contact with a professional moving company, that attitude is something you can expect throughout your entire experience with that agency! When you have Manhattan mini storage needs, let our team handle the logistics. You'll receive a competitive quote, numerous benefits, and less stress while keeping your belongings safe.
SHARE