Where Are the Best Places to Live in Florida in 2021?
Categories:
Long-Distance
Real Estate
Florida is one of the best places to live in 2021 because it offers a little bit of everything. You can get some sunshine, time at the beach, and fewer COVID-19 restrictions than most countries.
Although Florida hasn't adopted the same stringent measures for the coronavirus as other state governments, their statistics are average for infections, fatalities, and more.
When you add in the affordable housing, lower tax rates, and improved cost of living figures, it's no wonder why many New Yorkers (and many others!) decide to call Florida home each year.
List of the Best Places to Live in Florida
Most lists like this tend to talk about the places along the beach that the average household cannot afford. But, unless you're moving to Florida with about $5 million in net assets and want a condo on the beach, here are some natural spots that could become your next home.
1. Orlando, FL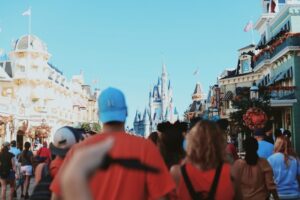 You don't need to choose the tourist areas to find a fantastic place to live in this community. While everyone else visits the theme parks, you can take advantage of the restaurants, nature parks, and outdoor recreational opportunities. It's also one of the best communities for ongoing education, as over 35 institutions have facilities in the area.
2. Gainesville, FL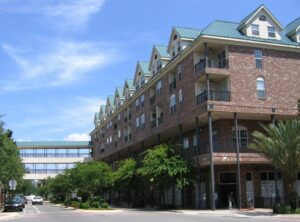 It serves as the home to the University of Florida, but this community is also smaller than Orlando. The median house value hovers in the $160,000 range, while the rental costs are under $1,000 per month. There's a lot to love about living here with two large hospitals, small business opportunities, and day-trip access to the Atlantic coast.
3. Palm Coast, FL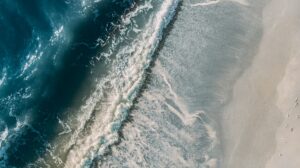 You are only minutes away from the beach when living in this Florida community. It's also located on over 70 miles of canals. You can watch the manatees and dolphins in the spring and summer while enjoying outdoor activities throughout the year. Although the cost of living is a little higher, you'll also find that children's educational opportunities have above-average ratings.
4. Homosassa Springs, FL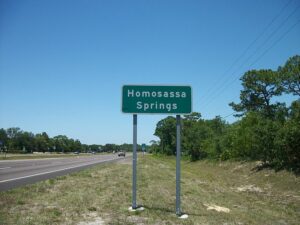 When you want to enjoy life in a small town after moving to Florida, you'll want to consider this community. About 14,000 people call it their home. You'll have virtually unlimited options for your outdoor activities, including kayaking, fishing, swimming, and camping. There's a state park in your backyard, and you can explore the flea markets, breweries, and historical sites at your leisure.
5. Kissimmee, FL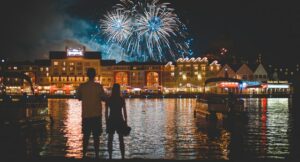 When you live in this community, you're in one of the state's best-centralized locations. You have easy access to the theme parks in the area while being within a couple of hours of both coasts on the peninsula. If you prefer a more urban environment for your adventures, it doesn't take long to reach Miami or Tampa. Even with those benefits, the median home price is typically less than $175,000.
6. Cape Coral, FL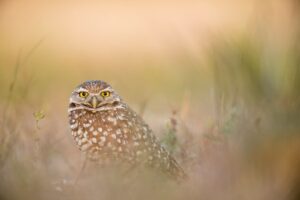 When you want to be on the waterfront after moving to Florida, this community is one of the best destinations you'll find. You can find plenty of fun activities to enjoy, including the local waterpark. Although the cost of living is a little higher since you're right on the coast, you'll have the Gulf of Mexico available as your playground. There are over 400 miles of canals to explore, so you might want to invest in a boat!
7. Palm Bay, FL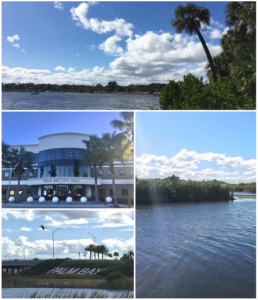 When you live in this Florida community, you'll have access to the east coast beaches at a lower price than in the other cities. The overall cost of living here is 10% lower than the national average. In return, you can find golfing, wildlife watching, and many more outdoor activities to enjoy. It's also the home to several large corporations, ensuring that you have several employment opportunities to consider.
Are You Ready to Move to Florida This Year?
When you have a long-distance move to consider, it helps to weigh the pros and cons of this potential opportunity.
If you move to Florida, you'll find affordable living, warm weather, and many job opportunities in most career fields.
You'll also have tourism, travel, and educational concerns to balance.
If you decide that moving to Florida is the right choice for your family or household, our crews are here to help! When you let us manage the logistics of getting your belongings to you, it's much easier to handle all of the other moving tasks you'll face.
SHARE