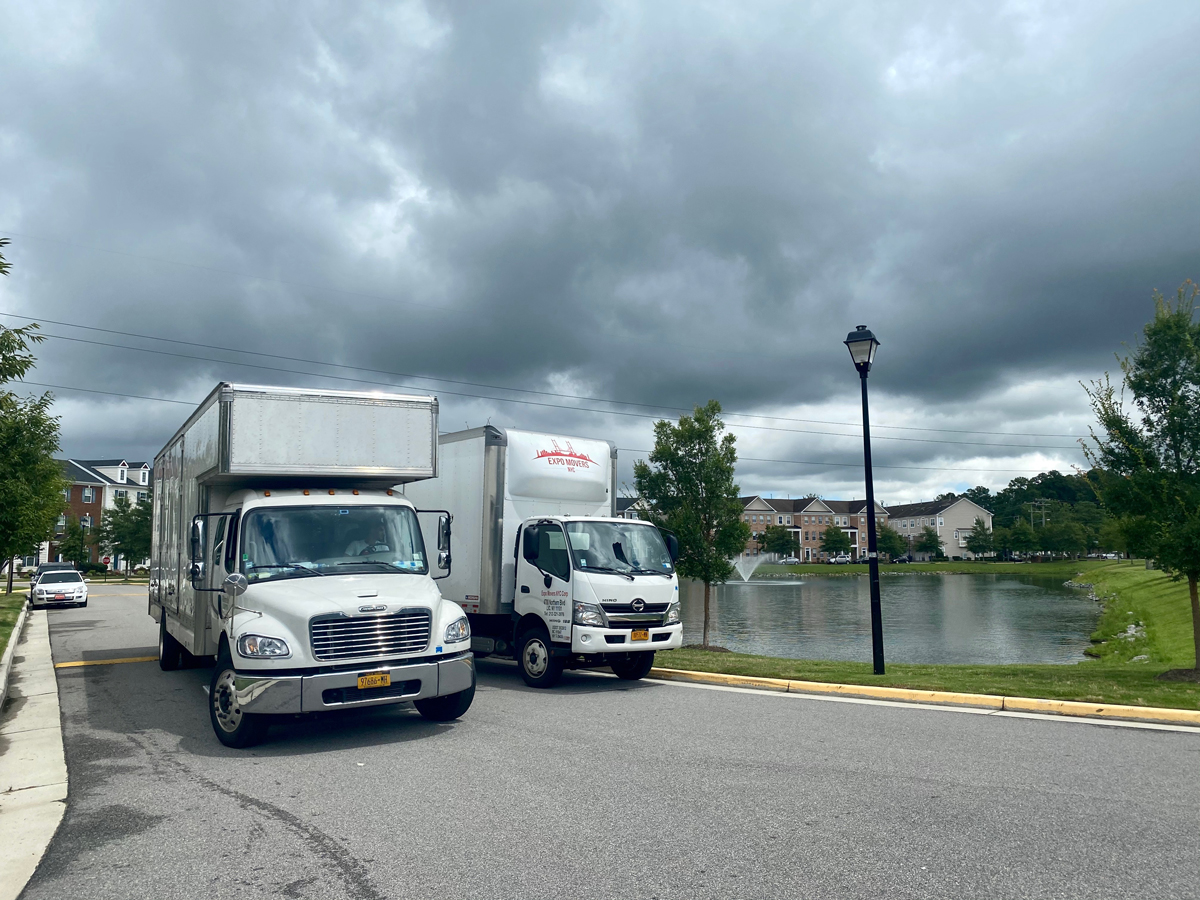 Dedicated Moves vs. Shared Trailers
Categories:
Furniture Movers
Interstate
Long-Distance
Expo Movers understands that in the problematic state of today's world, you need more choices when it is time to move. Money is tight, and you may have specific deadlines to meet to comply with your lease.
That's why our team is proud to offer several moving services to customize your experience. We provide packing and unpacking, furniture disassembly and reassembly, white-glove services, carpentry, and more.
When you can choose what services are necessary for your moving needs, our goal is to make your experience one of the best investments you've ever made.
Another option we provide is a choice between a dedicated move and a shared trailer. Each moving method has specific advantages to review.
List of the Advantages of a Dedicated Move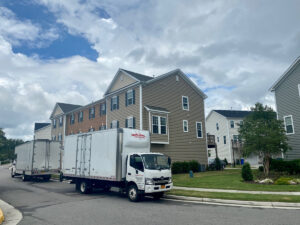 When you choose a dedicated move from Expo Movers, you are hiring one of our teams to load a truck with your possessions only. We handle all of the extra services needed, drive the vehicle to your new home, and unload it according to your needs.
Although this option costs more than a shared trailer because you're using a dedicated service, the investment comes with the following advantages.
You have a guaranteed service call that loads your belongings.
Our team drives to your destination address immediately.
The same crew loads and unloads your truck.
We work together to handle logistical challenges in real-time.
You have more control over the schedule.
A dedicated move from Expo Movers is the traditional moving experience. Our team arrives on-time, loads the truck correctly, and drives safely to your new address. Once there, we unload your belongings with the same care.
This solution is available for local, long-distance, and cross-country moves.
List of the Advantages of a Shared Trailer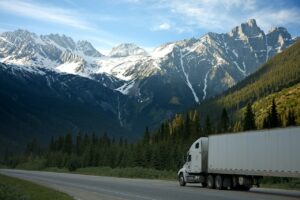 The primary advantage to consider with a shared trailer is the possibility of saving some money. Instead of having the vehicle filled with your belongings only, our team loads it with several apartments and homes.
Although this option extends the delivery window to ten business days (2 weeks), you're sharing the cost of moving with others. Here are some of the other benefits to review.
It could reduce your cost if you don't have enough items to fill up our smallest moving truck.
You are paying for the actual amount of space used on the trailer.
Shared moves quality for local, long-distance, and interstate relocations if enough households are making a similar journey.
What Are the Disadvantages of a Shared Trailer?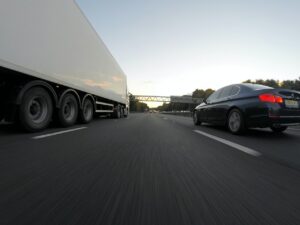 Unlike a traditional moving experience, using a shared trailer can come with several disadvantages. This logistics approach contributes to this issue since your belongings may go through multiple loading and unloading events.
You also have a slower delivery to consider. Some households cannot wait for two weeks to have their possessions delivered to their new home.
There's a unique disadvantage in NYC that you'll want to review before considering a shared trailer. Street restrictions sometimes prohibit the vehicle from being outside of your home, which means you'd need to take a shuttle and rent a truck for moving anyway.
We highly recommend reviewing your building's policies and the city's street expectations to ensure there aren't any surprises during your moving experience.
Does Insurance on a Shared Move Cover My Items?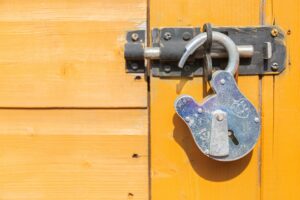 A shared move follows the same coverage expectations as a dedicated one. Before you have our team load the first piece of furniture, it is essential to understand the policies needed to protect your belongings.
Homeowners' and renter's policies typically offer coverage for personal property while at a residence, in transit, or sitting in storage. It won't provide payment for damage caused by physically packing or moving each item.
You may want to look at these additional options before your dedicated or shared move.
Special perils policies cover breakage for anything not considered fragile.
Trip transit coverage typically protects against fire, theft, or disappearance.
Floaters provide purchase or cash-value coverage for costly items, such as collectibles or jewelry.
Storage insurance offers another level of protection for temporary or permanent needs.
Released value protection is different than a full-value policy. It offers no more than $0.60 per pound per item. You'll want to consider separate liability coverage and replacement costs when evaluating the insurance needs for your move.
Dedicated moves vs. shared trailers offer several trade-offs that one must consider. If you have any questions about this decision, contact our team today to discuss your upcoming project!
SHARE