You can choose customization services with many moving companies, including packing, piano moving, and more. These options are usually an additional charge to the base moving rate.
The most common scam in the moving industry is to hold your belongings "hostage" for additional payment. Although you've agreed to a contract for a specific amount, the mover demands hundreds or thousands more to release your item.
Thousands of complaints get lodged against moving companies each year for this tactic. If this issue happens to you, here are the steps you can take.
Steps to Take When Moving Companies Hold Belongings Hostage
1. Take a moment to review federal law.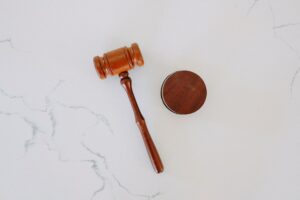 Federal laws in the U.S. require interstate movers to deliver your belongings when you've paid 100% of a binding estimate or 110% of a non-binding one. Although additional services or weight may cause the final charge to rise, there is no justification to hold your items when you've met this threshold.
2. File a complaint with the business.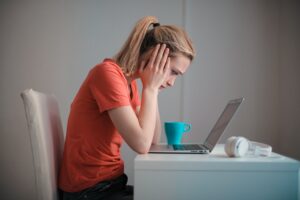 When you comply with the contract, file a written complaint with the business responsible for moving your items. This step won't fix the issue in most circumstances, but it shows that you've made a reasonable effort to recover your items before taking additional legal measures.
If you hired a sole proprietor or someone not licensed to provide moving services, file a written complaint with that individual.
3. Contact the authorities.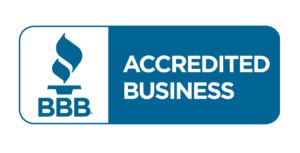 The Better Business Bureau (BBB) recommends that you notify law enforcement of the situation. When a moving company fails to deliver your items or holds them, hostage, for more payment, there is a possibility that local laws are being broken. Police officers cannot assist in a civil matter, but they can take action when state or local regulations are not met.
4. Contact the government regulator overseeing the moving company.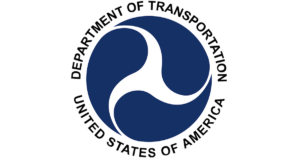 If you had an interstate move, try reaching out to the FMCSA – the Federal Motor Carrier Safety Administration. State agencies cover local or in-state moves similarly to a consumer protection department.
The FMCSA may impose a fine of up to $10,000 daily against a moving company that doesn't deliver your items. It can shut down frequent offenders by pulling their permission to conduct interstate moves.
5. Notify the Better Business Bureau about the incident.
Although the BBB probably won't resolve your dispute, talking about the situation you experienced with the moving company can prevent others from dealing with similar problems. Having a poor review on the record can be enough pressure to cause some companies to relent and release their possessions.
You may see a different response. Some moving companies take an "eye for an eye" approach and leave poor reviews online about you. A few have even made harassing phone calls to employers, friends, or family members by searching through public records. It helps to take note of each incident to build a solid civil case against the agency.
6. Sue the moving company for breach of contract.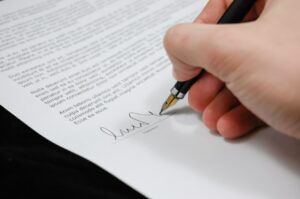 If you have a written contract and proof of payment, you may be able to sue the moving company for the return of your possessions. A civil matter involves what it takes to make you whole again after experiencing a loss.
If you moved to another state to take a new job, the court could require the moving company to cover your lost income if you could not take it because of their actions.
You might also have a chance to file claims for violating the Carmack Amendment and other federal laws for moves that cross state lines.
7. Talk to your insurance company.
When a moving company holds your items hostage or steals them outright, your insurance coverage may provide financial compensation. You'll want to thoroughly review your homeowners' or renter's policy to see what qualifies. The moving company may have provided benefits in this area. You can also purchase coverage to protect yourself against these actions from several agencies across the country if you're concerned about someone taking your things.
Having a moving company fail to deliver is never a positive experience. If you encounter this unfortunate incident, taking these steps may help you to get your items back.
This content should not serve as a substitute for qualified legal advice. You should speak with an attorney about what options are available to you if a moving company steals your things.