Electricity Providers in NYC to Contact When Moving
Categories:
Moving Tips
Real Estate
It's exciting to move into a new home. However, once you start contacting all the utility providers that deliver services to that address, the transition feels more natural. It can even become tedious trying to schedule appointments while juggling your work schedule and other responsibilities.
The best time to notify service providers about an address change is approximately four weeks or 30 days in advance. However, many agencies won't accept appointments more than a month before, so it isn't worth the hassle to be six weeks early.
If you're moving in a rush, a two-week notice might be enough to get everything set up at your new address.
Information That Electricity Providers Need from You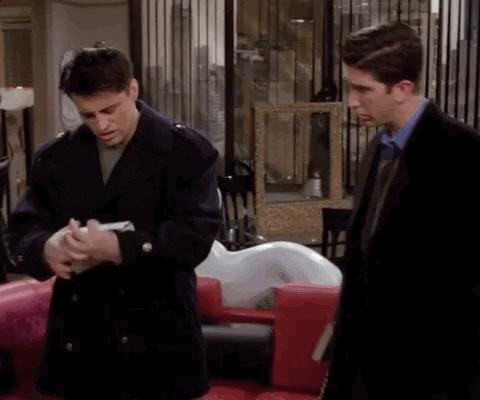 Before contacting the various NYC utilities about your move, it helps to have all your relevant information available to create the necessary appointments or service changes.
The first item is your name and contact details. That includes the current address, your new one, and a good phone number where you can be reached. Many NYC utilities also request an email address today.
When providing your service address, try to be as specific as possible. They'll want to know the street name, your unit number, and the ZIP code where you'll be moving.
Electricity providers need to know when commencing service in your name at that address. For example, if you know that the place is unoccupied, it might help start services the day before moving to ensure you have power for unpacking.
Some utility companies require proof of identification before they'll start offering services. That's often done through a Social Security number, but other forms of ID are usually accepted. For example, a passport, driver's license, or a similar identity document typically qualifies.
Who Is My Electricity Provider in NYC?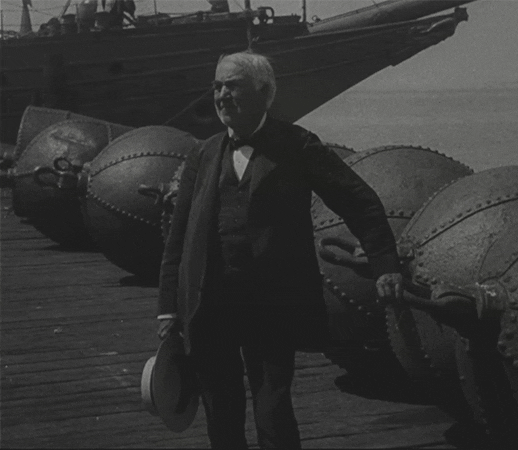 Thomas Edison helped New York City to have a centralized electrical distribution system in 1883. It was the first metropolitan area to achieve that technological revolution.
Con Edison is still the electrical provider for most of New York City. It delivers power to about 10 million people in Westchester County and NYC. Over 34,000 miles of overhead wires and 94,000 miles of underground cable provide electricity to each property.
With Con Edison, you can choose to use sustainable power sources, including solar and wind.
If you don't want to transfer your services or start your account at your new NYC home online, you can call them at 1 (800) 752-6633.
Most buildings incorporate the cost of gas into your rent. When you're signing the lease, this issue should be discussed with your landlord. If you must pay for this utility, it's often through Con Edison anyway. You can set up the electricity and gas access at the same time.
Although all five boroughs have access to Con Edison, the utility doesn't serve the Rockaway Peninsula. Instead, about 34,000 customers use electricity delivered by the Public Service Enterprise Group.
PSEG also handles the electrical distribution on behalf of the Long Island Power Authority.
Through PSEG Long Island, you're working with suppliers who deliver what is necessary to stay at the front of energy production technology. From nuclear to fossil to renewables, you'll find innovation is at the heart of each decision made.
If you live in Brooklyn, your electricity might come from Con Edison, but your gas could be through National Grid. You'll need to call (718) 643-4050 to finish setting up your account there if it isn't included in your rent.
What Is the ESCO Choice?
After setting up your utility account with Con Edison, you can select what alternate Energy Services Company (ESCO) you'd like to use as your provider.
It helps to shop around to see the best prices and services in your community to ensure you're getting a decent deal.
Water costs are typically included in the price of most rental units in NYC. If you purchase a home, you'll likely need to set up an account.
The best way to do that is to call the Department of Environmental Protection. Their number is (718) 595-7000. It's closed on Sundays, but you can reach them Monday through Friday from 9 AM to 6 PM. Limited Saturday hours are also available.
As a final step, it helps to determine the need for a security deposit. Depending on your credit rating and the utility, new customers are sometimes required to offer this upfront payment. Then, it's either refunded after a specific time or applied to your bill.
SHARE