How to Move Out with No Money
Moving away from home can be one of the most exciting moments of your life, especially if you're striking out solo for the first time.
It is also one of the scariest choices when there isn't much money in your bank account.
When you need to move without a lot of cash to support your efforts, here are some of the ways you can achieve a positive outcome
Steps to Take When You Need to Move When Broke
Whether your roommates are driving you crazy or you feel like the current home environment is toxic, and you must leave, these steps can help you get out of there without much money to your name.
1. Consider the need to move immediately.
Before you put all your eggs into one basket, it's essential to start the moving process by evaluating the real reason why you need to go.
Some reasons are straightforward. If you feel unsafe, can't afford the rent, or accept a job in another state, it makes sense to move.
If your goal is to have a space to call your own without anyone else, it might help to be more flexible with your moving date to save up some money.
2. Figure out the expenses you'll need to pay.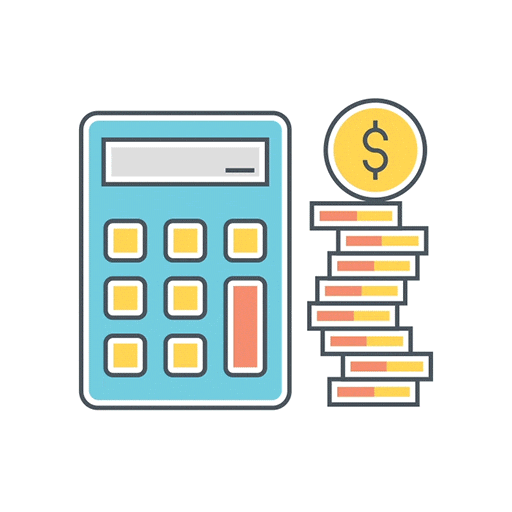 Moving out is a variable expense with several factors to manage. You have the security deposit and first month's rent to pay, the cost of relocating your belongings, insurance, utilities, and more to consider. If you don't have the cash to cover those expenses, the only option you have is to connect with a roommate who can help you out some.
Even then, you'll still need your portion of the monthly rental costs. For example, if you live with three other people, that means you'll pay 25% of those costs.
3. Create a budget.
If you're moving out with no money, that means any cash you have is likely headed toward rent and living expenses. So you'll need to start a budget right away to ensure there's enough income available from your job or other sources to cover those costs.
It also helps to establish an emergency fund if you're moving away from home for the first time. Try to stash between 2% to 5% of your monthly income into an account so that if something unexpected happens, you can take care of it right away.
Having a budget also lets you see if you can afford to move out and stay away from it based on your current financial situation.
4. Start tracking your spending.
Once you know how much you'll need to spend and save, it's time to evaluate your spending activities. The only way to know where your cash goes is to put a label on each item. That way, you know you'll have enough to pay the rent each month instead of supporting your bodega spending habit.
If you don't like the traditional budgeting methods on paper or electronically, a few apps out there can help you take care of this work. One of the best choices is Personal Capital.
Many debit and credit cards also let you print reports that indicate where your spending happens in each category.
5. Look for free stuff.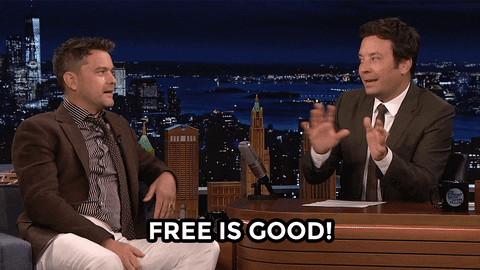 When it's time to move out, you can speed up the process by reducing the extra expenses of a new place. Of course, that means you'll want to look for free stuff wherever possible. Numerous sites offer access to furniture, clothing, and other essentials that won't touch what you have in savings.
Free Your Stuff groups on Facebook are a popular choice. You can also find thrift shops and distribution centers throughout NYC (and most communities) that provide access to these items.
In a pinch, you can visit the wealthier spots around on the days when curbside pickup grabs furniture and other items. That's a fast way to get something that you need.
6. Get a job or a side hustle.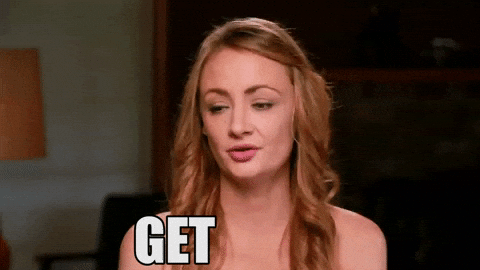 If you don't have a lot of cash, consider your employment situation. It's tough to get enough money to meet your needs when a paycheck isn't arriving periodically.
You don't need to drive for Uber or complete tasks for others to have a side hustle. Websites like Fiverr make it easy to put your skills out there as a freelancer. Once you establish a name for yourself, it's possible to turn those opportunities into full-time work.
Most landlords want to see that you've got a stable job, self-employment, or proof of income in other ways before they'll agree to a lease.
Moving out with no money is tough, but it isn't an impossible task. When you budget for the experience and start planning a few weeks, you'll know what options are available to you.
SHARE