Finding a suitable roommate in New York City can be a daunting task. With a high cost of living and the hustle and bustle of city life, finding someone who complements your lifestyle and shares similar values is crucial. At Expo Movers and Storage, we understand the importance of having a great roommate and have compiled this comprehensive guide to help you find the perfect match.
By following these steps, you'll be well on your way to enjoying a pleasant living experience in the Big Apple.
1. Determine Your Priorities and Preferences
Before beginning your search, it's important to identify your priorities and preferences in a roommate. Consider factors such as cleanliness, financial stability, habits, and lifestyle. Determine whether you prefer someone who shares your interests or someone with a different background to broaden your perspectives. Setting clear expectations will help streamline your search and lead to a more compatible match.
2. Utilize Online Platforms and Social Media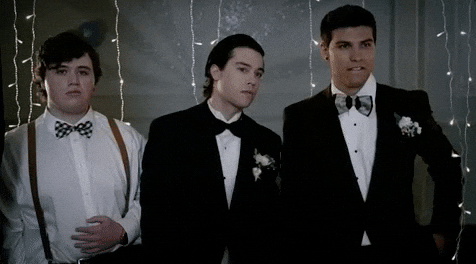 Take advantage of online platforms and social media to find potential roommates. Websites like Roomi, SpareRoom, and Roomster are designed explicitly for roommate searches in major cities, including NYC. Facebook groups dedicated to housing and roommate searches can also be valuable resources.
Finally, don't forget to ask friends, family, and colleagues for referrals, as they might know someone looking for a roommate.
3. Screen Potential Roommates
Once you have a list of potential roommates, it's time to screen them. Review their online profiles and social media presence to understand their personality and lifestyle. Be cautious of red flags, such as unexplained gaps in employment or a history of frequent moves.
4. Set Up a Face-to-Face Meeting
Arrange an in-person or video meeting with potential roommates to assess compatibility further. Prepare questions covering rent payment, housekeeping, noise levels, and guests. Pay attention to body language, tone of voice, and overall demeanor, as these can reveal much about a person's character.
5. Conduct a Background Check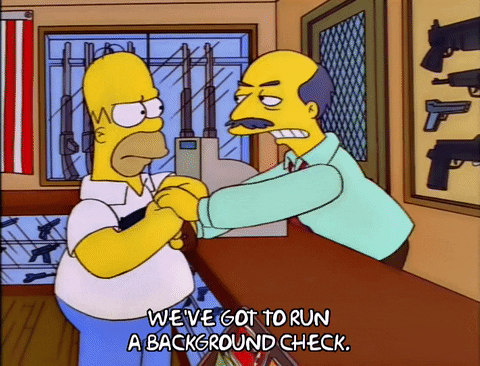 Before finalizing your decision, conduct a background check on your potential roommate. This can be done through various online services or by asking for references from previous landlords or roommates. A background check will help you confirm their employment, rental history, and criminal records, ensuring you're making an informed decision.
6. Discuss and Sign a Roommate Agreement
Once you've found a suitable roommate, draft a roommate agreement that outlines the terms and conditions of your living arrangement. This document should cover rent payments, utility bills, household chores, and other responsibilities. Both parties should read and sign the agreement to prevent future disputes.
7. Plan Your Move with Expo Movers and Storage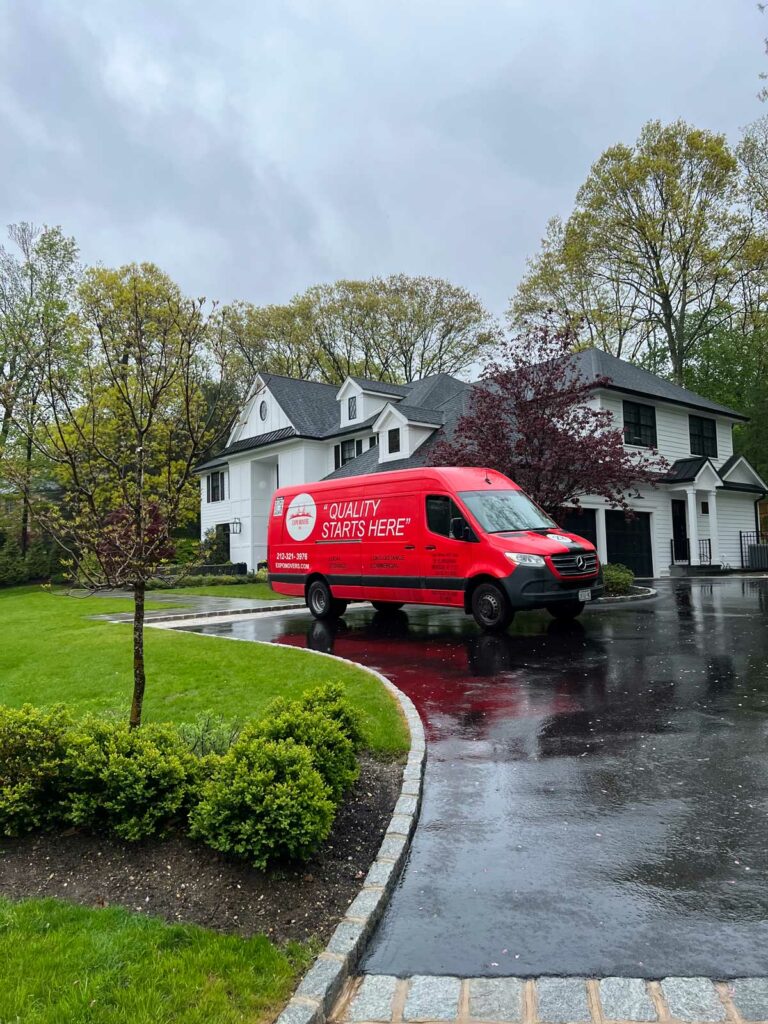 Now that you've found your perfect roommate, it's time to plan your move. Expo Movers and Storage is here to make the process seamless. Our experienced team will handle everything from packing to transportation, ensuring your belongings are safe and secure throughout the journey.
Conclusion
Finding a compatible roommate in NYC might seem overwhelming, but with the right approach and resources, it can be a rewarding experience. By setting clear expectations, utilizing online platforms, and conducting thorough screenings, you'll be well on your way to finding the perfect match. And when it's time to move, trust Expo Movers and Storage to provide a stress-free moving experience that will help you and your new roommate start your journey on the right foot.