Millennial's Guide to Moving to NYC
Categories:
Interstate
Moving Tips
Moving to NYC is more than a decision to find a new home or pursue a different job. What you're contemplating is an entirely new lifestyle.
With over 8 million people in the city and another 12 million in the surrounding metro areas, it's one of the largest population conglomerations in the United States. That means competition can be fierce, prices are higher, and it can be challenging to live here.
If you're a Millennial contemplating a move to NYC for the first time, a little perseverance and flexibility can make it an enriching experience. This guide can help you take those initial steps.
How to Get a Job in NYC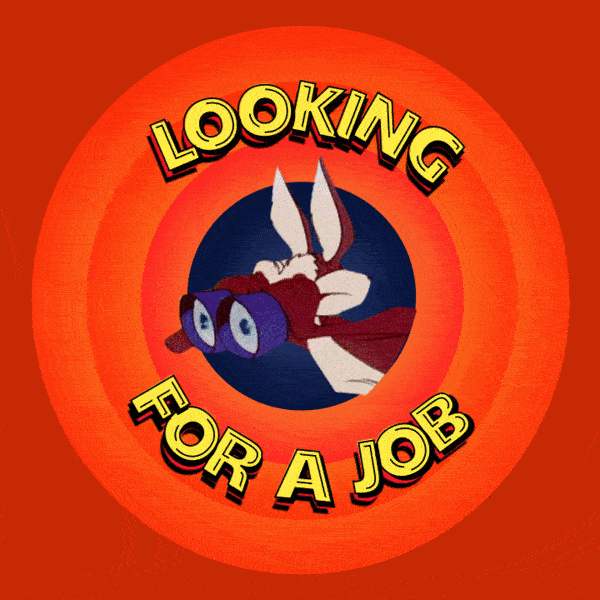 If you're coming to NYC without employment, it is time to fix that situation. You can post service offerings on websites like Fiverr, become an independent contractor, or turn a side hustle into full-time work with the right equipment, some elbow grease, and a little luck.
LinkedIn Jobs is a valuable tool to use for Millennials moving to NYC. It's beneficial for anyone who works in advertising, marketing, or communications.
Don't forget to ask for a salary boost if your employer transfers you to New York City. Most people need about 20% more to maintain their current standard of living.
How to Find a Home in NYC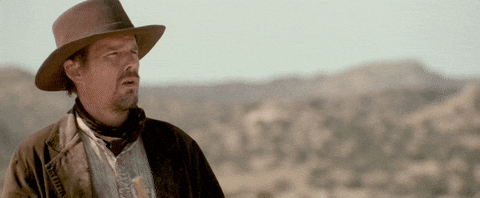 You have two choices for a new home in NYC unless your budget is $1 million or over. The apartment you find can be small and close to public transportation or your workplace, or it can be large and force you to have a long commute.
Landlords in NYC require tenants to make at least 40 times the monthly rent to qualify for a lease. If you don't make that much money, you'll need to find a roommate or get a guarantor who serves as a co-signer.
You can still find plenty of homes with lots of space below 34th Street, but those spots are typically priced out of the average person's budget.
For most people in NYC, the location they need trumps the size of the unit or the amenities it provides when living here. The hot spots like Tribeca, SoHo, and East Village sometimes have some fantastic listings. Still, you can also find sites like Williamsburg or Hell's Kitchen that offer reasonable transportation costs to take you downtown effortlessly.
How to Complete the Paperwork for Your Move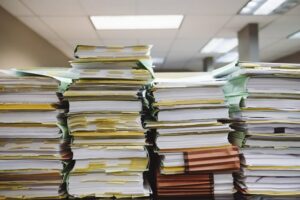 Once you've decided that NYC is for you, it is time to start completing the paperwork that makes this event happen.
The first step is to review and sign your lease. You might want to have someone else read through it after completing a review to ensure the terms and conditions are to your satisfaction.
After the new apartment becomes yours, it is time to change your address officially with the Postal Service. The USPS offers a helpful moving tool that lets you take care of this work online. You'll even get coupons and offers from different businesses in the mail at your new home.
Don't forget about changing your billing address! Your bank, credit cards, and other accounts need your updated information.
If you have a driver's license, you'll need to obtain one for New York within 30 days of moving into your new home. This process includes surrendering your old identification. If you don't need one, IDNYC provides a government-issued photo ID card that lets you access the various services and transportation needs our modern society requires.
The final step to consider when moving to NYC is to obtain renters insurance. Some policies are as little as $5 per month, allowing you to protect your belonging's value in case something happens. You can also have policy riders that protect you from damage that might occur to the apartment while living there.
Some insurance companies offer giveback programs where the extra money from premiums or policies gets donated to local charities. That means you can protect yourself and help others simultaneously!
Are You Ready to Build Your New Life?
Once you've completed these steps, you'll have a job and a home in NYC. After the paperwork gets signed and the notifications are finished, you can sit back, relax, and enjoy the moment.
Everyone gets homesick occasionally after moving to NYC. It can be especially prevalent during the first weeks in the city. As you find the go-to spot for coffee, lunch, and relaxing, you'll find that friend's group, get into a routine, and discover that life here is good.
SHARE