When you start packing some boxes to move into a new place, it feels like you're saving money each time you seal another one shut. Instead of hiring someone to get everything organized, the DIY method lets you control the moving experience.
Many items in a home can get moved by almost anyone without risking damage. You can pack everything from that junk drawer to your closet without needing much help from anyone.
Those straightforward boxes and lighter furniture items are things that most people can move without much difficulty. It's when you get to the heavier or more fragile pieces that you'll want to consider hiring a professional moving company.
What Items Should a Moving Company Handle?
1. Pianos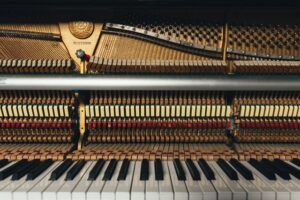 When you see home improvement shows on TV, many of the houses for sale have one thing in common: a piano sitting in a room somewhere. This instrument is heavy, unwieldy, and potentially easy to damage if you don't transport it correctly.
If you hire experienced movers who know how to safely transport a grand piano, an upright, or any other design, you'll get to bring your investment to the next home. It costs a little more to move this one item, but it's about the same as what you'd pay to dispose of it when you're renting.
2. White Glove Pieces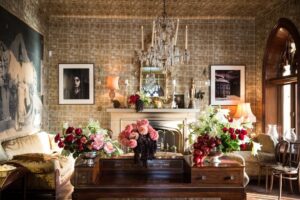 White-glove logistics might be a buzzword today, but you can find professional movers with plenty of experience out there who can manage these items' logistics and transportation. When you need a piece handled with the utmost care, the investment into this premium moving service ensures that fragile, valuable, and climate-sensitive items arrive as expected.
There's a practical reason to consider when hiring movers for white-glove items. Your insurance policy might not cover a DIY move should something get broken in transit.
3. Sensitive Electronics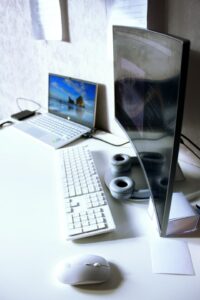 As our electronic devices get more complicated, the hardware inside each item becomes more sensitive to change. Even a simple shift in humidity on a hot NYC day can be enough to cause distress for some items.
Whether you've got a supercharged computer, massive investment into floor-standing speakers, or a state-of-the-art home theater to move, it is often best to hire professional movers to handle these things.
You can let their professional experience be your best asset during the transition from one place to another.
4. Business Assets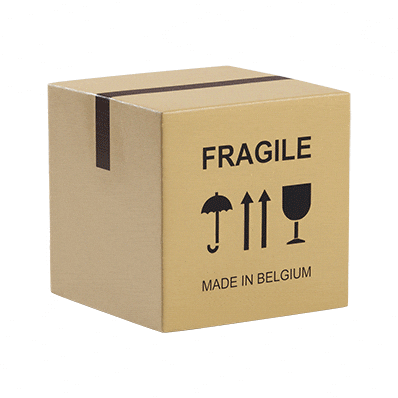 After COVID-19, many people embraced their creativity and talents to create side hustles and at-home businesses. You might have some assets that require relocation when it's time to move to a new place.
Whether that's a home office desk, home electronics, inventory, or raw materials, we can help you preserve your investment appropriately so that you can keep working once you arrive.
If you have a more significant business footprint moving to a new office, you might consider looking at professional commercial moving services to keep your downtime to a minimum.
5. Environmentally Sensitive Belongings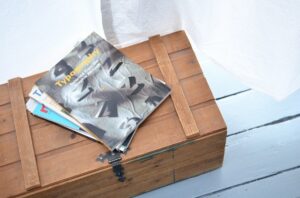 Some items, including antiques, require a specific environment to maintain their quality. Instead of tossing them onto a truck, custom crating might be a better option for safely moving these belongings.
By creating a rigid barrier and a specific environment for these sensitive belongings, you can ensure they arrive on time and in excellent condition when hiring professional movers. Some belongings require disassembly for a safe move, another available service from most professional movers today.
What to Think About When Moving to a New Place
When you hire a moving company, the one thing to consider is how your belongings get transported out of the home.
At Expo Movers, we 100% understand your furniture, white-glove pieces, and other investments are extremely important to you. That's why we take an individualized approach to each job when you become part of our family.
People throw that word "family" out a lot, but it's something we take seriously. Our teams receive specific training to ensure your boxes, furniture, and fragile items get moved safely from one place to another.
We know that this time in your life is already stressful enough! If you hire our crews to help on this big day, know that we've got your back. We'll be there on time, load the truck carefully, and get everything to where it needs to be.
If you'd like a quote for services, be sure to contact us today! You can also use our moving calculator to get a rough idea of what the costs could be.