7 Tips and Tricks for Completing a Move During the Winter Months
One of the best times of year to move is during the winter season. Although it seems counterintuitive to attempt such a project, December through February are the slowest months for professional crews.
That means you can save money while getting help moving from one address to another.
You can also save a lot of stress and time during this experience by completing a move during the winter months. Here are a few tips and tricks to help manage this process.
1. Be Conscious About Checking the Weather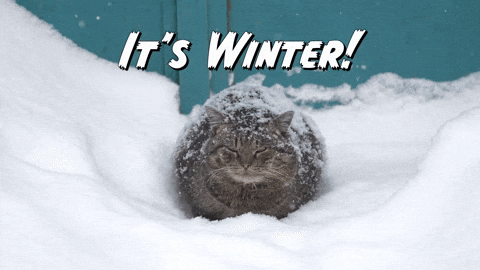 Keep tabs on the weather forecast throughout the week before your planned move. If a blizzard is coming your way, it's better to reschedule. Most professional movers will be proactive about taking this step but perform your due diligence here. It's not risking your health or belongings to save a few bucks by moving everything during whiteout conditions.
2. Get Some Help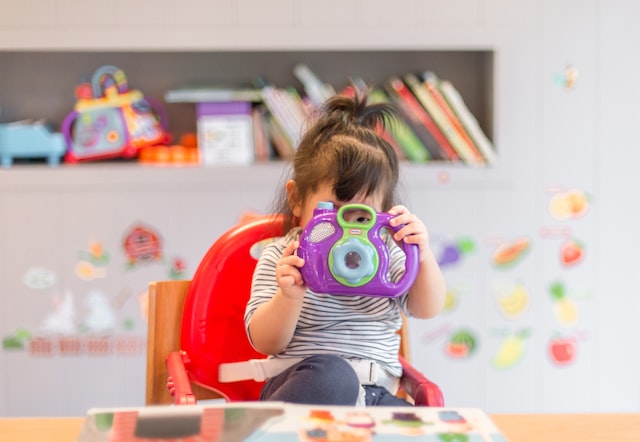 It's usually more challenging to complete a move when you have kids or pets as part of your household. When snow is on the ground, the challenge becomes exponentially tougher. It helps to hire a babysitter or a pet sitter (or both!) so that you can focus on the logistics of getting to your new address.
If someone you trust can watch your children and animals, taking the DIY approach can save you some money.
3. Organize Your Belongings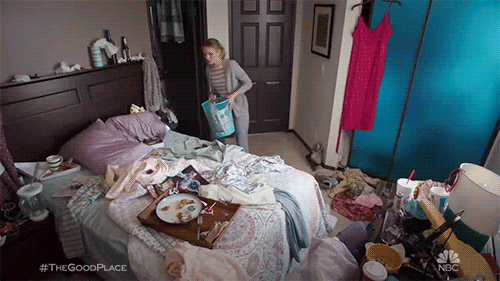 The goal should be to spend the least time trying to scramble together last-second boxes when the movers arrive. Instead, you want the project to be strategic and efficient, so focus on organizing the last couple of weeks before your planned move.
Label each box with the items it contains. If something requires specific placement or instruction, ensure that you and the movers can see this information from different angles. You don't want to make more trips through the cold or the snow than necessary.
4. Start in the Morning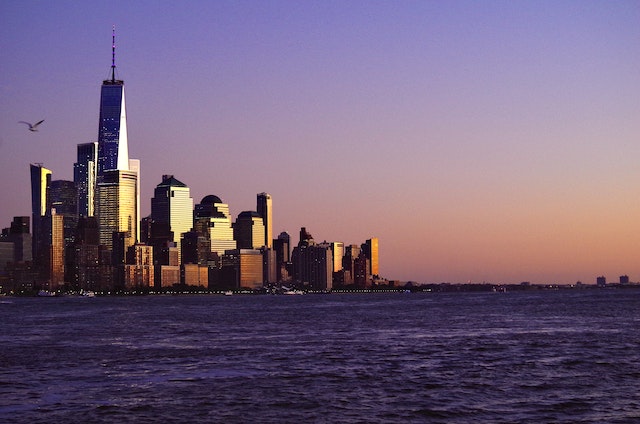 Here in NYC, it gets dark around 5 PM during the winter months. It's more challenging to finish moving into a new home late in the afternoon in the dark than when the sun is still in the sky. So try to schedule the first-day appointment to ensure enough light is available to complete the work.
5. Prep the Walkways and Vehicles
Slippery sidewalks and steps are a recipe for broken items. Before the moving team arrives or you attempt to do any work, prepare the walking surfaces by removing snow and ice. Melt products can help you break apart dense areas, even when temperatures are relatively cold.
If it is too cold for salt or sprays to work, place a traction material above the snow or ice to make walking safer. Anchor these products to the ground as instructed by the manufacturer.
Your vehicles need some help during the winter months. Please give them a good scrape and save some time to warm them before traveling to your new address.
6. Dress in Layers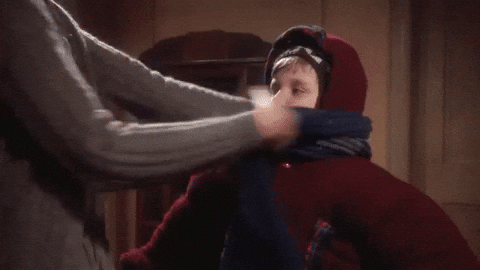 Even if temperatures are well below freezing, the heavy work required for moving can cause you to start sweating. However, if you dress in layers, you can take the items off as needed to stay comfortable.
The best investment you can make while moving in the winter is in a pair of waterproof and slip-resistant boots. When you have more traction and comfortable feet, those loading and unloading trips will be more accessible.
7. Create a Warm Room
Turn off the thermostat in both homes when moving in the winter. The furnace or baseboards will continuously work if you don't take this step, which means you could be paying hundreds in unexpected expenses.
Invest in a small space heater that you can operate in a small room. Set it on the lowest output cycle to give you a spot where it's possible to catch your breath between trips.
Your lease might require the thermostat to be set at a specific temperature. However, if you're in a building with multiple apartments and no outside door, you can usually skip this step.
Even though winter isn't as busy for professional movers, the available slots can fill quickly at the first and last of each month. So book your time in advance to receive the help you need in NYC.
SHARE