Downsizing Tips for Moving to a Smaller Apartment
Categories:
Furniture Movers
Moving Tips
As the cost of living rises, one of the easiest ways to control expenses is to move to a smaller apartment. If you can find one in NYC that is less than what you pay monthly now, you can bank on those savings without giving up much of the lifestyle you love.
When downsizing, the trick to a successful move is to be proactive about what you need versus what you want. These tips can help you have a successful experience while making this life transition.
1. Everything Should Have Multiple Uses
The things you keep when downsizing to a smaller apartment should have multiple functions. For example, if you have a bed, it might have drawers underneath, so you don't need to bring a dresser. A wine rack might double as a place to keep your towels. Ottomans can function as tables in the living room.
2. Maximize Wall Space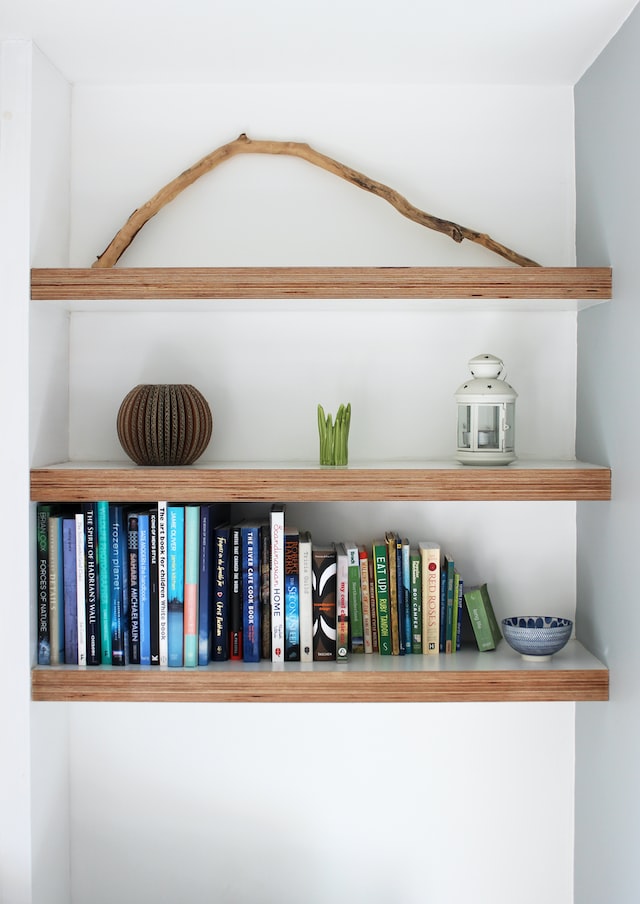 Since you only have the finite square footage to consider when moving to a smaller apartment, it's essential to start thinking vertically. How can you maximize the wall space in your new home?
Shelving is often more critical than cabinetry in this circumstance because you'll create fewer protrusions into your primary living areas.
3. Track How Often You're Using Things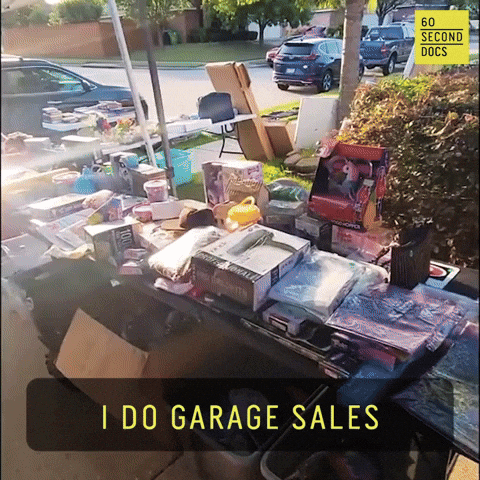 When you have about six weeks before your moving day, start tracking how often you use everything in your current home. If you don't use specific tools after a month, they can be donated or put into a moving sale. The same principle applies to clothing, shoes, and furniture.
For those who don't want to organize a sale, a few platforms are available to let you get some extra money from the items you're downsizing.
OfferUp lets you sell almost anything to millions of people, and there's even a section where you can donate items or offer them for free.
AptDeco is perfect for those in NYC because it lets you sell furniture locally while handling your unwanted items' pickup, delivery, and payment processing needs.
Chairish specializes in contemporary and vintage furniture, art, and décor.
If you're downsizing to a smaller apartment, bringing the items you regularly use only makes sense. This step becomes an exercise in determining what you need.
4. Purge What Isn't Used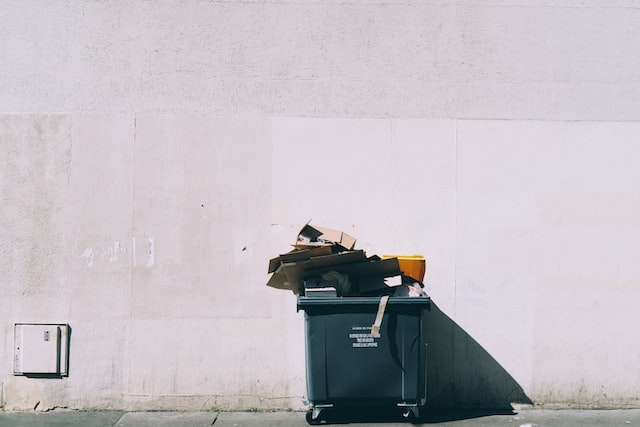 Most people in NYC go through a purge cycle each year where they get rid of the items they're not using. Unfortunately, we hold onto many things without a good reason, such as old papers, used kitchen towels, and mismatched socks.
You don't need to have every nook and cranny of the new apartment become a spot for extra storage. Instead, measure everything to know what will fit into the new place. That allows you to understand the options available if the room layout differs.
5. Try Being Unconventional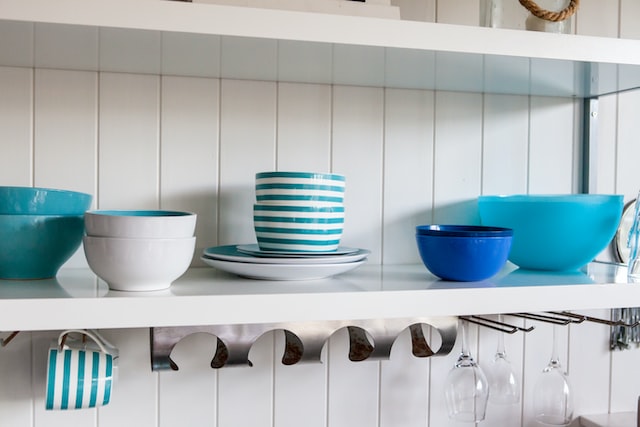 If your new apartment is smaller than expected, there are some ways where you can maintain a clean look while keeping a few necessary items. For example, your refrigerator has storage spaces where utensils can be held. In addition, you can store clean pots and pans in the oven until you're ready to do some baking.
You'll find that a small addition to a new apartment can make a massive difference in how you use that space. For example, there might not be any pot drawers, but you could install a ceiling rack that keeps everything off the floor.
6. Remove Emotion from the Equation
Some items in your current home might have sentimental value, but the actual worth it provides could be negligible. Of course, everyone deserves to be surrounded by things that make them feel comfortable, but that doesn't mean you need to keep every newspaper article you've ever collected.
It takes time to go through the sentimental items, so give yourself a couple of weeks at a minimum to complete this step.
One of the most effective ways to remove Emotion and focus on downsizing is the KonMarie Method. It requires you to ask yourself if individual items bring you joy. If not, then you get rid of them.
7. Hire Professional Movers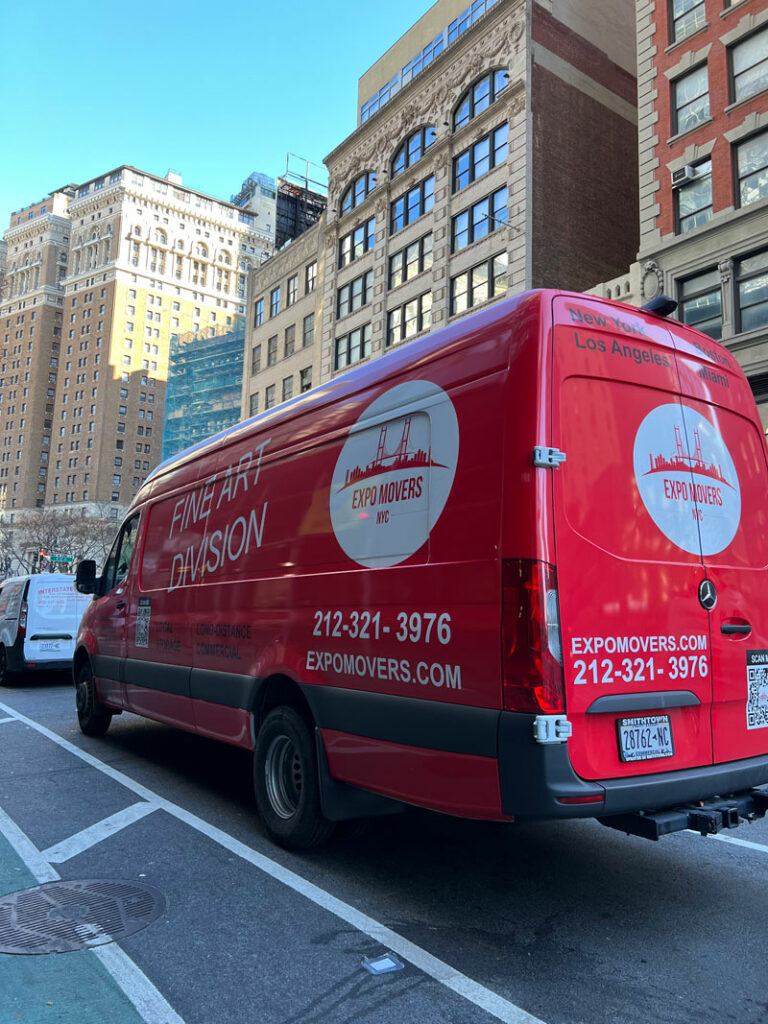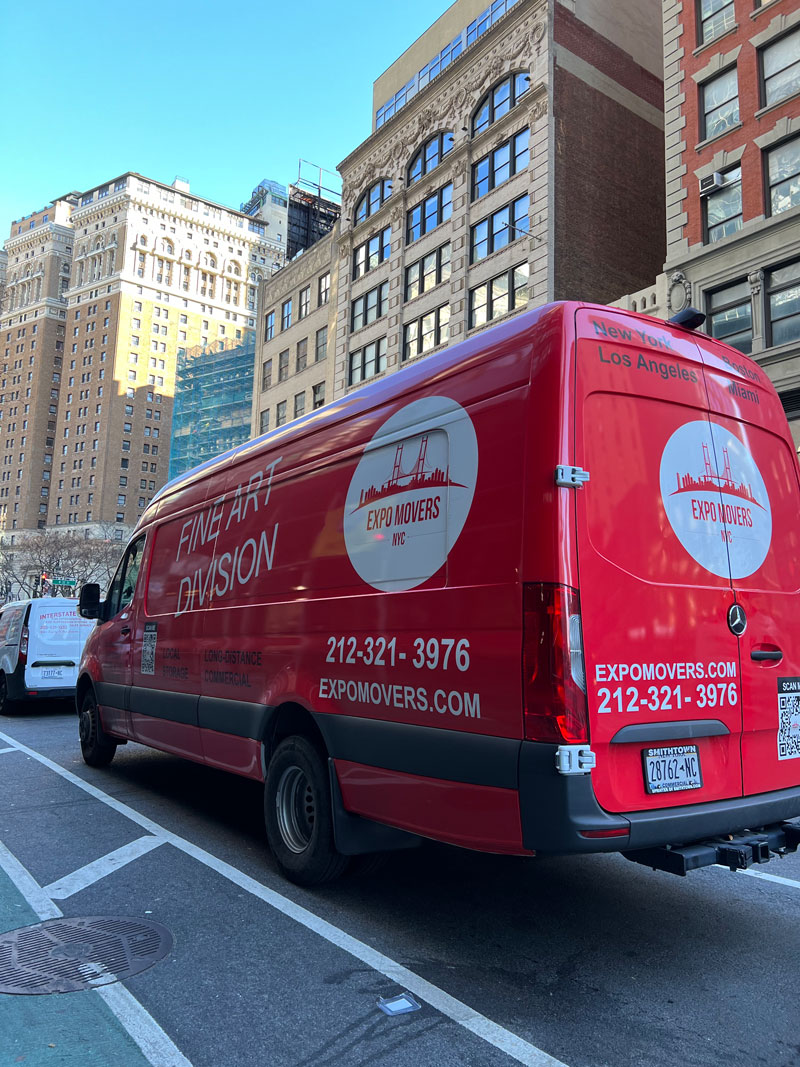 You've already got a lot on your plate when downsizing to a smaller apartment. So why add even more stress to the Equation by tackling the logistics of moving your belongings to the new address? Professional movers in NYC are experienced with this work, ensuring you have everything you need to get established immediately.
From building permits to handling traffic, Expo Movers knows how to get you to your new home quickly and affordably. Reach out today to request a quote!
SHARE