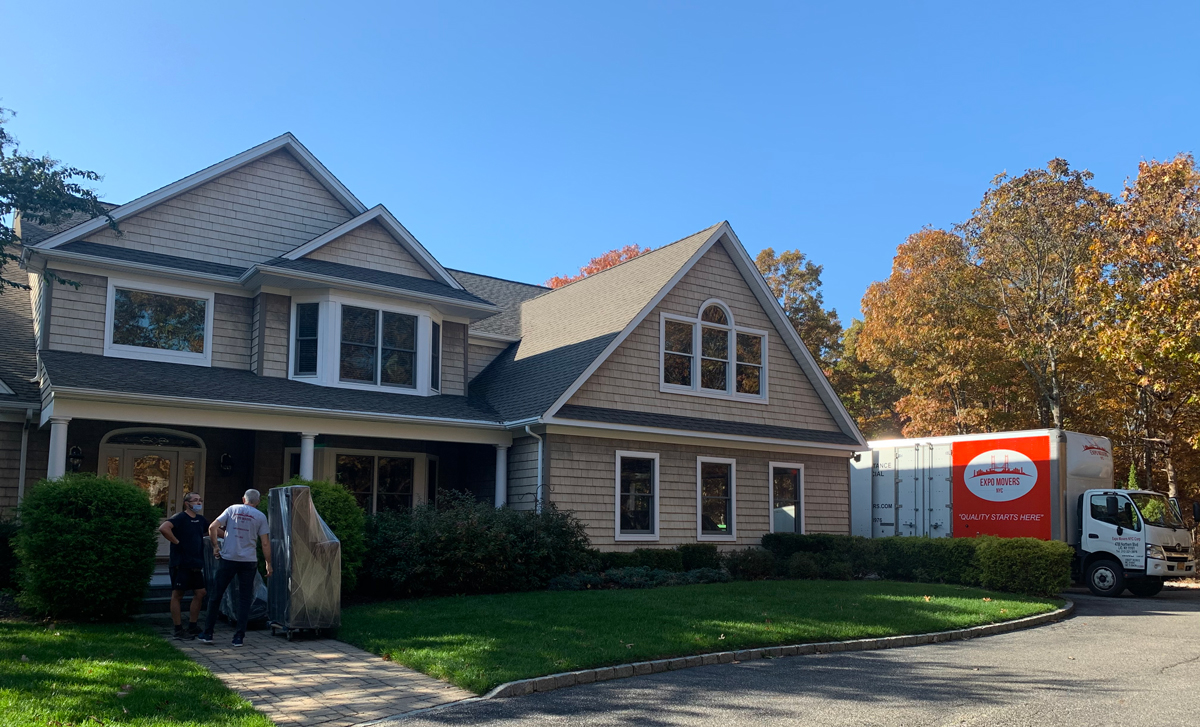 NYC Moving Company: When Should I Hire Professional Movers?
Category:
Furniture Movers
Congratulations! You've found the perfect apartment in NYC. You beat dozens of others to the listing, signed the lease, and provided a security deposit.
You've now reached the day that causes so much stress for people. It's time to pack up your belongings and move out of your current place.
You can find plenty of options available to help you manage this transition. From tools that let you DIY everything to hiring pros like Expo Movers to haul boxes and appliances, it's up to you to determine what course to follow.
There are even options for full-service movers who can pack and unpack your boxes if you only have a little time.
Review the Variables Because Every Move Is Different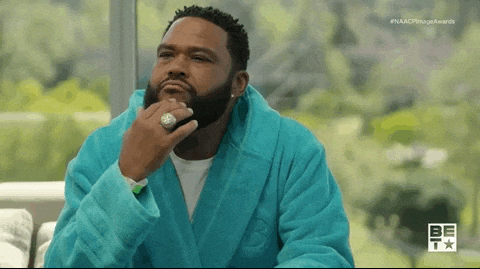 The actual stress that comes with moving can take a physical and a mental toll on people. Considering everything else you need to juggle during this time, it's not usually worth the hassle.
If you're on a budget and have some helping hands, you can probably save some cash by lugging the heavy furniture and boxes yourself, but don't forget that means taking a day or two off, in some situations, to ensure there's enough time to complete the move.
It's essential to consider your variables when hiring an NYC moving company. For example, how much time can you invest in this task? Do you need help because there are specialty items that require crating?
Here's a closer look at some scenarios where professional hiring movers in NYC makes more sense than doing the work yourself.
1. Short Timeline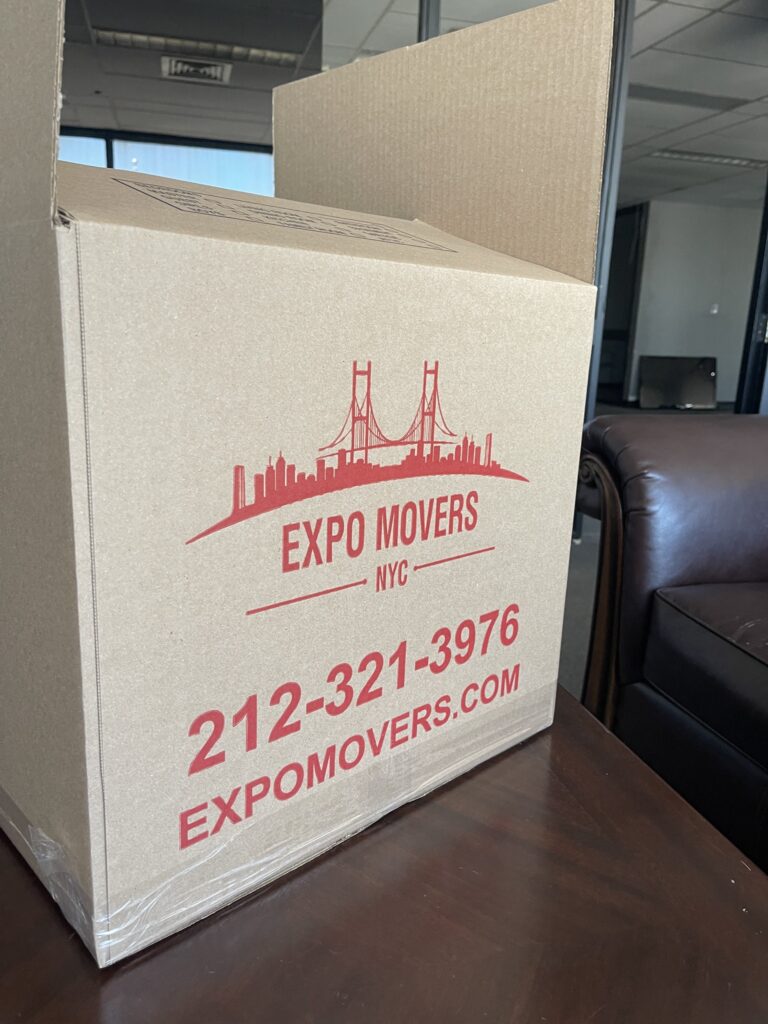 Hiring a professional NYC moving company makes sense if you have little time to complete a move. Once you get a scheduled time with a guaranteed arrival window, the stress levels become easier to manage. Then, you can start tacking the other necessary components of getting to your new home, like packing boxes or setting up new utility accounts.
Moving company calendars get filled quickly in the spring and summer, especially around the first and the end of the month. However, you'll have more options available if you can book at least four weeks in advance.
2. Bulky Items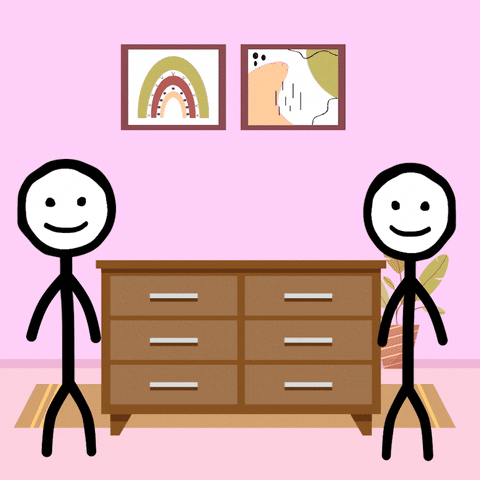 It is challenging to navigate an oversized couch through a small hallway yourself. Can you get the item into your building's elevator safely? Does the furniture need to navigate a tight stairwell?
Instead of moving bulky, heavy, or awkwardly shaped items out of your old home, consider hiring a professional NYC moving company. You'll have the help you need to avoid damaging your electronics or expensive furniture while gaining some insurance protections.
3. Long-Distance Move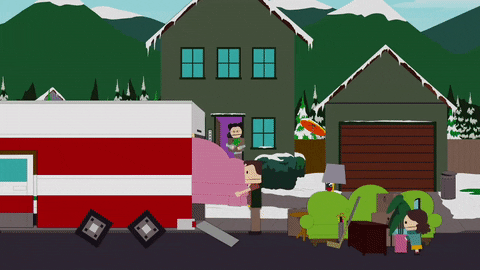 When you plan to move to a different state, it's often more convenient to meet your belongings when you reach your destination. However, if you try to DIY everything, you'll find that long days on the road behind the wheel of a noisy truck can be uncomfortable.
A feeling of paranoia also happens when driving a truck whenever you strike a bump in the road. Did you pack everything tightly? Have you just broken some of your favorite things?
A professional team is an excellent investment because you'll have more options, including if damage occurs. Ask about the possibilities when requesting a free estimate.
4. Extra Supplies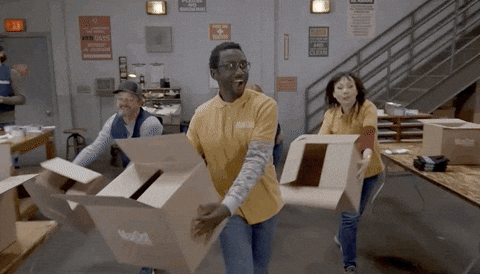 If you pack and move everything, you'll be responsible for finding or buying all the boxes, wrapping materials, and other supplies needed for a successful moving experience. A professional team in NYC brings these items to your home, especially if you've hired a full-service crew that packs and unpacks or disassembles and reassembles your items.
You can select services you feel are needed when working with professional movers. It's even possible to bring in a crew to move only the oversized items, such as a sofa or a bedroom set. Each company provides different options, so call ahead to find out what is possible.
5. Weather Management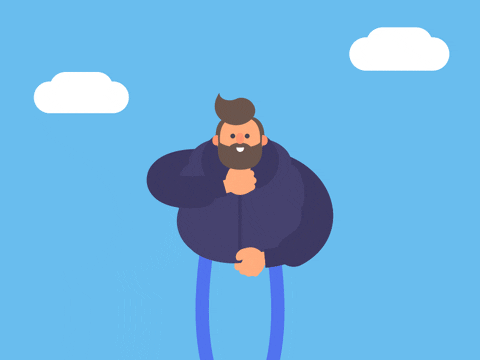 Do you want to be outside packing your truck when ice or snow is on the ground? If it's been a sticky and hot summer, are you sure you want to haul heavy items in that humidity? When those options don't sound appealing, it's time to consider hiring a professional NYC moving company to handle your logistics.
If you don't have much to move, renting a truck and doing the work yourself might make sense. Even then, a professional NYC moving company can have your studio or one-bedroom apartment transitioned in a few hours without you needing to do anything. Request a free quote today to see how affordable these services are for your next move!
SHARE