What about the cost of moving to NYC? If you've decided to upgrade your living space, start downsizing, or relocate to another borough to make it easier to get to work, you'll want to budget for this expense.
Here is an overview of what to expect when you plan to move to a new address soon.
1. The DIY Move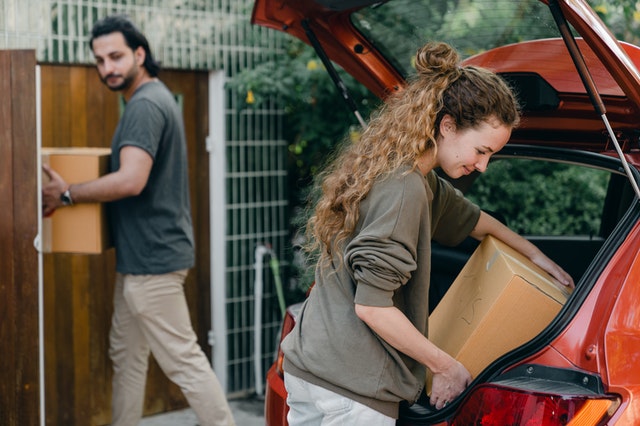 If you have a small apartment, you can typically rent a truck or pod to do the work yourself for $19.95. Larger trucks can be $29.95, $39.95, or more – it just depends on how much stuff needs to get relocated.
That's only the base charge. After that, you'll need to pay for fuel, and if you don't own a vehicle or have a credit card, insurance on the truck might be necessary. Those extra charges can add $150 to $300 to the average bill.
Cleaning the truck is also mandatory. If you don't complete the work yourself, another $50 or more fee gets added.
If you take the DIY move option, you'll need to think about driving that moving truck through NYC traffic. In addition, it's not unusual for NYC buildings to require insurance to cover potential moving damages, which is another cost to consider.
A DIY move is about the same expense as hiring a professional agency once you compare all the costs (and not just the physical labor).
2. Apartment and Home Moves
Studio apartments in NYC tend to be the smallest spaces. That means it's also cheaper to move your belongings since you'll have fewer to manage.
If you have a three-bedroom apartment or a larger one, you'll have more items to transfer from one address to another. In addition, these bigger homes typically need another mover or two to finish moving in a reasonable time.
Here are the average local moving costs in NYC to consider for each apartment size.
Studio apartments can be as little as $400 or as much as $1100.
A one-bedroom apartment move can be under $700 or above $1,350.
Most people pay at least $1,200 for a two-bedroom apartment and up to $1,950.
A three-bedroom apartment typically runs above $1,800.
Apartments with more than three bedrooms can start at $2,200 and go up from there.
If you live in a single-family home, co-op, or condo, the pricing for local moves is similar. However, you might see variations based on whether hourly or flat-rate charges are part of the estimate.
When you have a bonus room or two in your home, the best way to budget for the move is to count those spaces as a bedroom. That means a condo with two bedrooms and two bonus rooms would have a rough estimate of a four-bedroom space.
3. Long-Distance Moves in NYC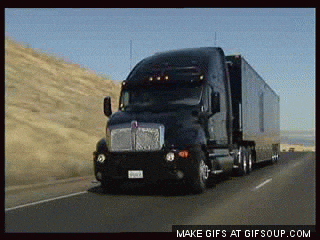 When you're moving from NYC to another state, your professional service provider might call it a "short-distance" or "long-distance" move based on the mileage involved. For example, if you are jumping the border to move from NYC to New Jersey or Massachusetts, the cost could range from $2,000 to nearly $6,000. It depends on how many things get loaded on the truck and if specialty items are included.
Because of the care or weight requirements, moving white-glove items, pianos, or specialty electronics costs more.
For a long-distance move, you have mileage and staffing considerations to manage. It's not unusual for a coast-to-coast trip to get close to $10,000 for some customers. However, if you're moving from NYC to Orlando or another Florida city, the cost is less than moving from NYC to LA for most people.
You can reduce the cost of your moving expenses by limiting the items that get transported. For example, if you have an old couch that has seen better days, it would be cheaper to buy something new once you move into your new address.
A Final Thought to Remember
It's important to remember that any figures mentioned in this content are rough estimates only. Until a moving company sees the items you need to pack, move, or transfer to storage, it is impossible to provide an accurate quote.
If you'd like to know how much it'll cost to move to NYC, our team is standing by to discuss your specific situation. At Expo Movers, we pride ourselves on delivering a fair, competitive rate for homes of any size! You can also use our moving calculator to receive a rough estimate at your convenience.