As the war rages on in Europe, Ukrainian national forces are incredibly repelling Russia's invasion. What was expected to be a 72-hour blitzkrieg by many has turned into weeks of intense fighting, hypersonic missile attacks, and more.
Millions of refugees have fled Ukraine to protect themselves and their families. But, unfortunately, many more have stayed to fight.
In times like these, we want to help those who find their lives upended through no fault. But unfortunately, scammers know this, so we must be careful when deciding how to offer assistance.
If you want to help Ukraine here in NYC, here are some of the best ways to make a difference.
1. Show Up
If you cannot provide financial or material assistance to the various organizations shipping items to Ukraine, that's okay. We're all still recovering from the pandemic. What you can do is show up to a rally that supports progress and democracy. One of the leaders in NYC organizing these events is Razom for Ukraine.
2. Support Small Businesses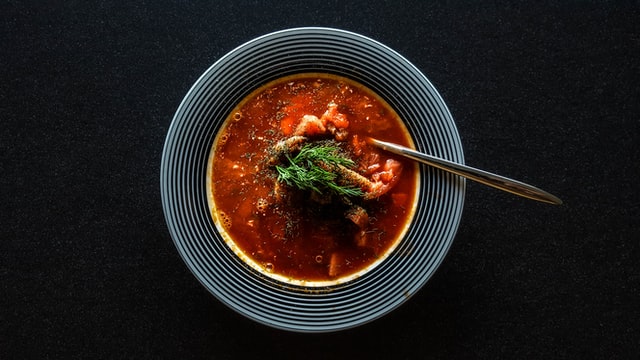 One of the largest Ukrainian populations in NYC is found in the East Village. You'll find several small businesses that you can patronize, including Streecha and Veselka. If you're in Brooklyn, consider Rondel or Golden Leo. Some of these businesses have been operating for more than 60 years.
At Veselka, their usual black and white cookies have now been turned into the yellow and blue of the Ukrainian flag.
3. Start or Join a Fundraiser
Whether it's a bake sale to support Ukraine, a GoFundMe page, or hosting a raffle, New Yorkers are taking extra time to ensure as much money as possible gets over to help the cause. Numerous events are available each week, so check what is happening in your neighborhood or your favorite business.
If you visit Veselka to get some cookies, consider buying some borscht. They're contributing 100% of their sales of that item to Razom for Ukraine.
You can also start fundraisers online to help support Ukrainians through your own personal and professional networks.
4. Donate to a Humanitarian Organization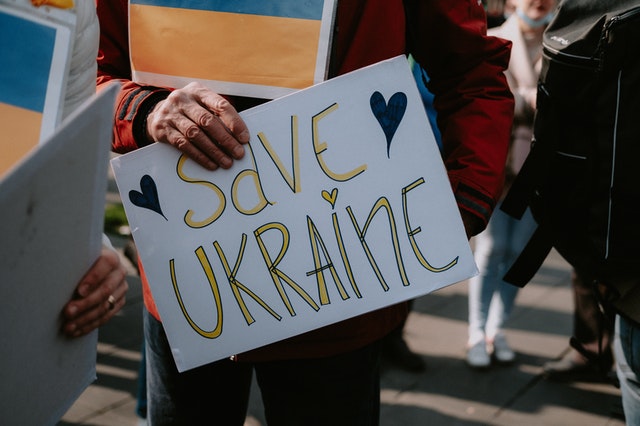 This option is how many New Yorkers try to help Ukraine fend off Russia's invasion, but it is also how scammers fool people into giving funds to them instead.
Don't work with intermediaries when donating to a humanitarian organization. You can avoid most scams by sending the money directly to those providing the help. Also, if you click on a link, ensure that the website isn't redirected somewhere else. Type the website URL into the browser to avoid that issue.
The following groups are currently accepting donations that will fund Ukrainian groups directly.
Nova Ukraine. This organization helps civilians with everything from hygiene products to baby food. You'll help people with the basics they need while escaping or trying to survive.
Sunflower of Peace. Your donations help create first-aid backpacks that paramedics and doctors use to treat injuries on the front line.
Revived Soldiers Ukraine. Your donations here fund medical supplies and medication shipments to army hospitals.
Red Cross. The British and Ukrainian Red Cross have launched appeals to raise money for shelter, medical supplies, food, and water. Your donations here can help refugees or contribute to the education of new doctors.
You can also find a verified central hub on GoFundMe with fundraisers that allows you to provide direct contributions.
5. Support the Free Press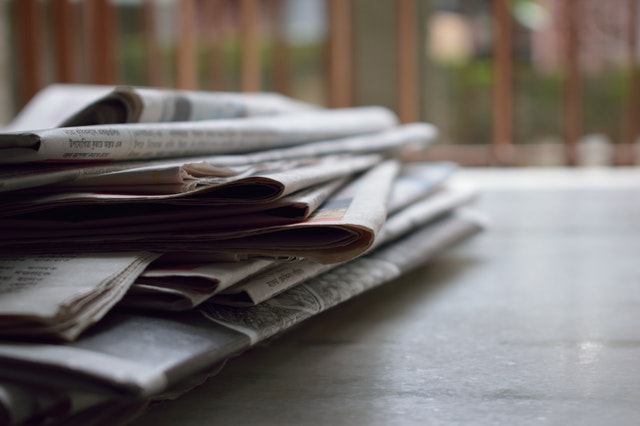 The Kyiv Independent is the primary source of news about the conflict in Ukraine right now. Unfortunately, this startup journalism endeavor has only three months of experience and limited funding. Donating to their work helps keep the free press active and report on what is happening when misinformation tries to paint a different picture.
6. Stay Educated
People will tell you lots of stories about Ukraine and Russia. It's up to you to verify the facts. One of the best ways to stay educated is to browse the book list that the Brooklyn Public Library put together to help everyone understand what is happening today.
As a final step, we invite you to visit the Ukrainian Museum in the East Village. It'll be a chance to appreciate the culture and art from the country so that you can see what everyone is fighting to preserve.