Many New Yorkers find themselves following a job or their family to a new life in Washington, D.C., each year.
If you find yourself in that situation, then there are a few things you'll want to know before you transition into your new place.
1. Become Familiar with the Neighborhoods
The D.C. area tends to cost more as you move closer toward the downtown area. You can save some money if you decide to live in the suburbs compared to what it takes to live in NYC, but that benefit goes away if you start thinking about living in Eastern Market or Capitol Hill. The advantage of choosing one of those neighborhoods is that you could bike or walk to work to save on some of your transportation costs.
2. Taxes in the D.C. Area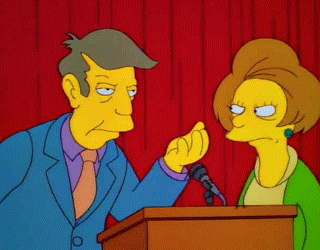 Your utilities, medication, and groceries are tax-exempt in the D.C. area, but there are some other issues in this category to evaluate. If you need to drive to work, parking costs come with a 19% tax on them. Restaurant, liquor, and hotel taxes are also in the double digits. The overall sales tax is a little lower on standard items, so it all depends on what your spending habits are to see if you can save some cash or if it will cost a little more.
You will have different personal income tax responsibilities in your move from NYC to D.C. to review. It's a little cheaper, since New Yorkers have the state rate of 4% to 8.82% and the city tax of 3.078% to 3.876%, whereas D.C. residents pay between 4% to 8.95%.
3. Life is Politics
Moving to D.C. means that you're going to start dealing with politics on an entirely different level. New Yorkers deal with their fair share of nonsense in this area, but you've got the city and national issues on your plate every day after moving. Even if your career doesn't encompass this sector, the legislative dealings are going to impact you in some way. At least you don't need to worry about jaywalking as much thanks to the assigned pedestrian walkways.
4. Bike Sharing is On Point
New Yorkers get to use Citi Bike, but Motivate doesn't operate the sharing program in all of the boroughs. Capital Bikeshare in D.C. was the first city-wide attempt in the United States to put bicycles across the city to use for free. As early as 2012, there were over 1,500 of them placed around town so that you could get yourself to work.
It's not free anymore, with a 24-hour pass costing $8 or an annual membership available for $85.
5. Watch Your Language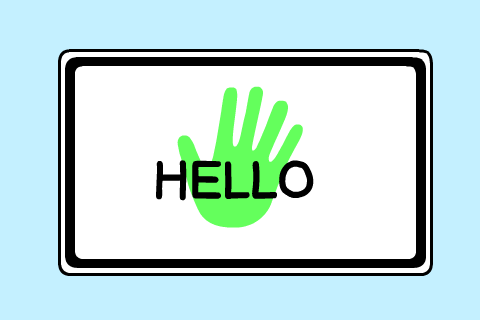 Swearing in NYC is something that happens without a second thought. Depending on your neighborhood, you could hear multiple language bombs hitting your ears. It's something you get used to hearing. After you make a move to D.C., you'll listen to people using substitute words instead. If you say something besides "heck" or "dang," there are individuals who might have a comment about your "salty" language.
If you're at work in D.C., then all of the rules in this category change.
6. Driving is Easier
Once you make your way to D.C., you'll notice that the traffic is a little easier to navigate. It's still packed, especially at rush hour, but there isn't as much aggression on the roadways. If one of the arterials gets packed, you have multiple alternative options that will get you to where you need to be without much of a time delay.
You'll also notice that you can grab a seat on the Metro without much difficulty. Even the bus system works reasonably well in D.C., so you might find that there's more time at home for you to enjoy after your move.
Are You Making the Move from NYC to D.C.?
If you are moving to the D.C. area from New York City, then you likely feel a mix of nervousness and anticipation. It might not be a long trip down the coast, but the process is still a significant life change.
One of the best investments you can make in this process for yourself is to hire a professional moving team. Trying to coordinate the paperwork for your new place, how to move your belongings, and whatever career responsibilities you have can be highly stressful.
Professional movers can take one of those items off of your plate of responsibilities so that you can focus on what you do best.