Moving from NYC to San Antonio
Categories:
Interstate
Long-Distance
When the time comes to move away from NYC, several cities deliver an iconic experience to make it the ideal next home. One of the top choices New Yorkers are discovering is San Antonio.
You'll find beautiful San Antonio deep in the heart of Texas. This historic community has developed an impressive river walk that delivers a relaxed social vibe while offering access to some of the city's best restaurants. You can take it all the way to the Alamo, explore shopping venues, or take advantage of the region's numerous natural opportunities.
If you're moving from NYC to San Antonio and want help with the logistics, our team is here to help! Let us know where you need assistance, and we'll start working to reach your goals.
Why Move to San Antonio, TX?
Unless you're moving to San Francisco, Los Angeles, or Seattle, the cost of living when you find a new home is almost always lower than it is in NYC. For the price of one single-family home in New York City, you can often buy two or three of them elsewhere.
In San Antonio, the median home price is consistently about 30% below the national average.
When you look at San Antonio as an option, you'll discover several reasons why the city's residents love calling this community their home. Here is why it might be the right choice for your needs.
1. Texas doesn't have a state income tax.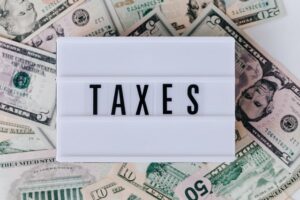 If you work for a traditional employer in Texas, you'll keep more of your overall income. That's because the state doesn't place a tax on it. You'll find the costs are higher in other areas, such as fees and sales tax, but those options are controllable. That's why you can find a job that pays a little less in San Antonio and still end up coming out way ahead on your bank statements.
2. San Antonio has numerous historic neighborhoods.
When you walk down an NYC street filled with brownstones, the sense of history you feel with the experience can be incredible. You'll get a similar opportunity when living in San Antonio. Neighborhoods like Stone Oak and Alamo Heights offer affordable homes with historic charm, allowing you to get to know the community's personality right away.
If you want to stay out of the city life altogether, a town like Boerne (30 miles north) lets you enjoy the perks of being close to San Antonio while enjoying life in the Texas Hill Country.
3. Jobs are easy to find in San Antonio.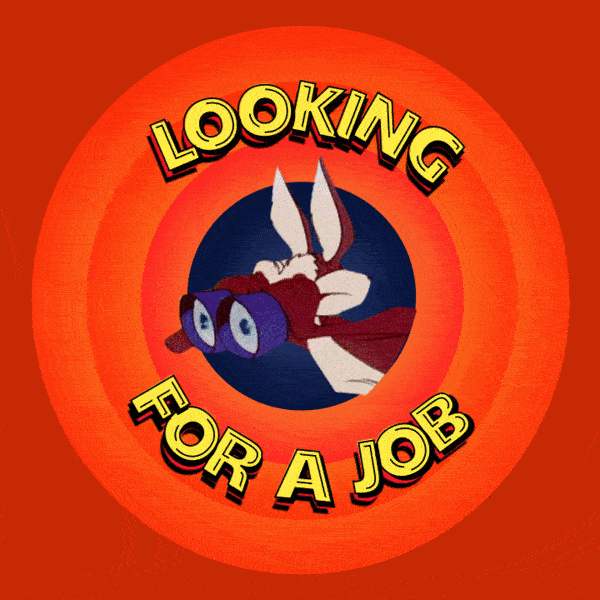 San Antonio enjoys the combination of high job growth and a significant military presence. This environment creates a fantastic opportunity to find employment. You'll find numerous opportunities in healthcare, bioscience, hospitality, education, manufacturing, and renewable energy. Since the city serves as a tourist destination, you can become a founder with your entrepreneurial spirit.
4. San Antonio offers a laidback personality.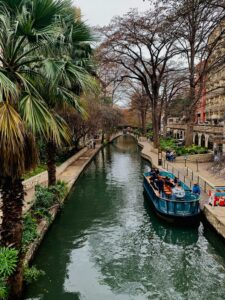 You can find the quality of life in San Antonio is often peaceful and relaxing, even if you're living in one of the largest cities in Texas. Sports fans have teams to cheer on here, while nature lovers and families have plenty to see and do. There's a world-class zoo to visit, the LEGOLAND Discovery Center to explore, and many parks to wander. Brackenridge Park has been part of the community since 1899.
5. The city offers several cultural events throughout the year.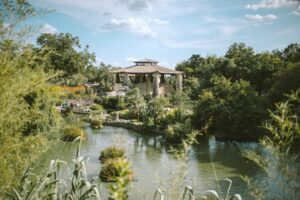 San Antonio embraces its Tex-Mex approach to life each year by celebrating several events and festivals. You'll enjoy the Folklife Festival and its complete embrace of all cultures in the region (more than 40!). Fiesta San Antonio is another tradition in place since 1891, promoting the food, music, and arts found in the city. The Battle of Flowers Parade is always a favorite! The city is also home to the only city-sanctioned Diwali celebration in the state.
6. San Antonio has incredible food.
Texans take their food seriously. It's not just tacos and margaritas when you live in San Antonio. You'll find barbecue joints, incredible pizzerias, and four-star gourmet dining awaiting your arrival. Several coffee roasters, breweries, and wineries have moved into the city in recent years, creating even more opportunities to eat locally.
When you call San Antonio your home, you'll find that life can be great in this beautiful city. From the dual-language immersion programs to the improved traffic, there is something for everyone here! If you need help with your move, Expo Movers has the experience to deliver an affordable long-distance moving experience. Contact our team today for a custom quote or to get on our schedule!
SHARE