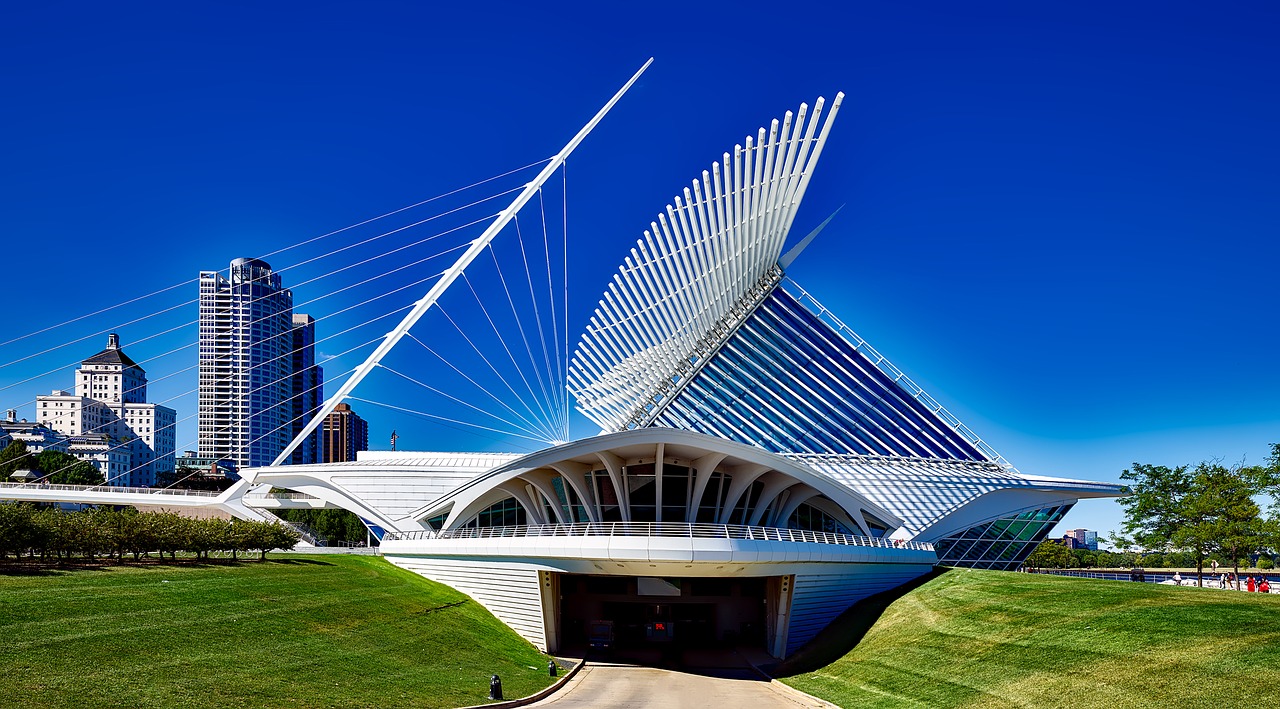 Moving from NYC to Wisconsin
Categories:
Interstate
Long-Distance
Real Estate
If you were to compare NYC with the entire state of Wisconsin, you'd find more similarities than differences. The only thing that may be a culture shock for New Yorkers is the absolute adoration of all things cheese-related in one of the country's leading dairy producers.
Wisconsin has two significant metropolitan areas: Madison and Milwaukee. Some people might add Green Bay (104,000 people) and La Crosse (51,000 people) into that conversation, but there is nothing close to NYC's size and scope in the state.
You'd need to travel to Chicago for that experience, which is about a 90-minute drive from Milwaukee when the traffic is cooperative.
Population differences are only one issue to consider when moving from NYC to Wisconsin. Here are some of the other differences you'll notice.
List of the Changes You'll Experience in WI
1. People expect to know things about you.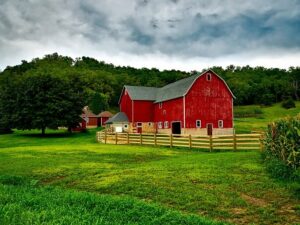 When you live in NYC, you can get lost in the shuffle of everyone's schedule. People outside of your closest circles leave you to your own business. It isn't that way in this part of the Midwest. Many of Wisconsin's towns have less than 10,000 people residing in them, which means most people know each other. You'll have more of an extended network here.
That attribute can be essential to survival at times. It also means the gossip mill will start talking about the New Yorker that just came to town if you don't live in Madison or Milwaukee.
2. The tax rates are similar.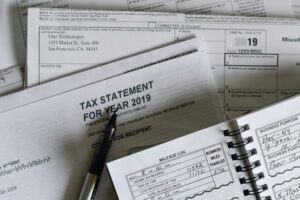 Kiplinger produced a piece in 2019 listing the least tax-friendly states in the US, including New York and Wisconsin. They ranked third and fourth, respectively.
The average property tax rate in WI is higher than in New York. You'll have some savings on the state income tax, and the sales tax rate is one of the lowest in the country there.
If you're selling a home in NYC to buy one in WI, you'll find a lot more room and land is available for the same price. You could cut your housing budget in half, still come out ahead, and manage the tax surge by making this move.
3. Expect to drive everywhere.
With most of Wisconsin classified as rural, you can expect to need a vehicle when moving to the state. The only exceptions might be living in downtown Milwaukee or Madison since those cities have reasonably good public transportation options.
You may be several miles from the largest city in your area. It is not unusual for some households in Wisconsin to travel 20 miles or more to reach their grocery store.
The rural nature might also make connecting to high-speed Internet services challenging. You may want to research availability at your future address before committing to some specific decisions.
4. The cost of living is much better in WI.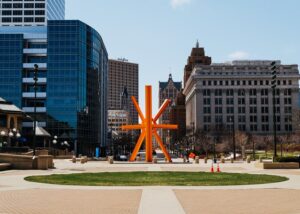 It costs 43% less to live in Milwaukee than it does to be in NYC. The average house price in the city hovers around $150,000, compared to almost $700,000 in New York.
That saving gets even bigger if you don't mind living in a more rural community. You can find properties in small towns like Darlington, New Glarus, or Rhinelander for as little as $50,000.
These differences mean you could take a salary cut while still obtaining a higher quality of life with your move.
5. You still have access to the water.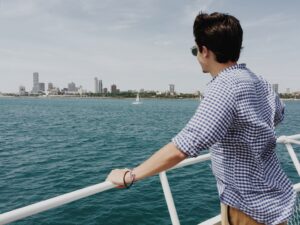 Although you lose the ocean when moving from NYC to Wisconsin, you gain two Great Lakes and several other waterways. You could choose a home in Ashland near Lake Superior or Lake Michigan by living in Milwaukee or Green Bay.
Oshkosh, Neenah, Fond du Lac, and Appleton are all along Lake Winnebago. If you want something more rural, Necedah is near Castle Rock Lake and Petenwell Lake near the Wisconsin River.
6. The climate is relatively the same in WI and NYC.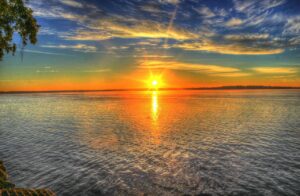 While living in Wisconsin, you'll still get massive snowstorms and temperature swings when the seasons change. The only thing that you'll notice missing is the salty tinge to the air.
Wisconsin does get quite humid during the summer months, which can be an issue when temperatures reach 100°F in the southern part of the state in July or August. If you want to avoid the heat, move to the north. It may be more rural, but you'll be more comfortable!
Wisconsin is a state of amazing opportunities. Each small town becomes a weekend adventure opportunity! When you know what to expect after your move, managing the transition will be much easier.
SHARE